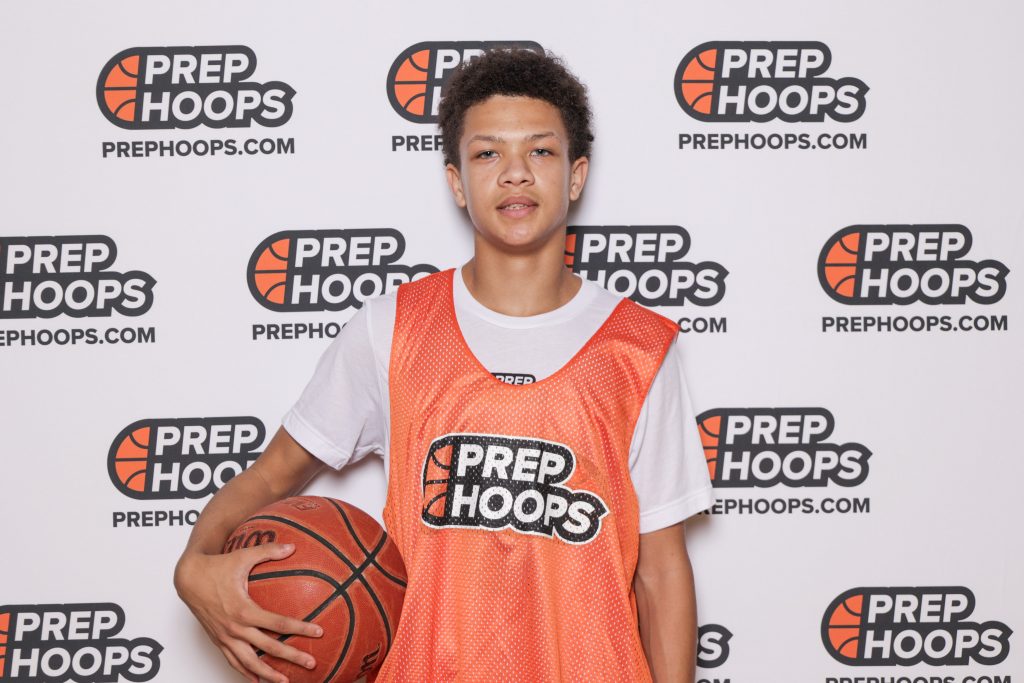 Posted On: 10/18/21 2:42 PM
There was plenty of talent on display at the Prep Hoops Texas Top 250 Expo in Dallas. This is my in-depth analysis of each of the players in attendance. Be on the lookout for the rest of my top player's list and my coverage of all the athletes.
Sean Berry Sean Berry 5'11" Wylie East | 2025 TX 2025 5'11 Wylie East High School
Sean is a lightning-quick guard who thrives at beating defenders off the dribble in the half-court. His ability to turn the corner and get into the paint stood out. He is an active on-ball defender who thrives at staying in front of his opponents and poking the ball loose with active hands. I would like to see him work on his ability to attack the glass on both ends of the court and box out his opponents. I would also like to see him work on getting to his pull-up and floater in the midrange and the post, with his ability to beat opponents off the dribble he will be able to routinely get to his spots.  
Twvin Jackson Twvin Jackson 5'7" Braswell | 2025 TX 2025 5'7 Braswell High School
Twvin Jackson Twvin Jackson 5'7" Braswell | 2025 TX is great at creating for his teammates and makes all of