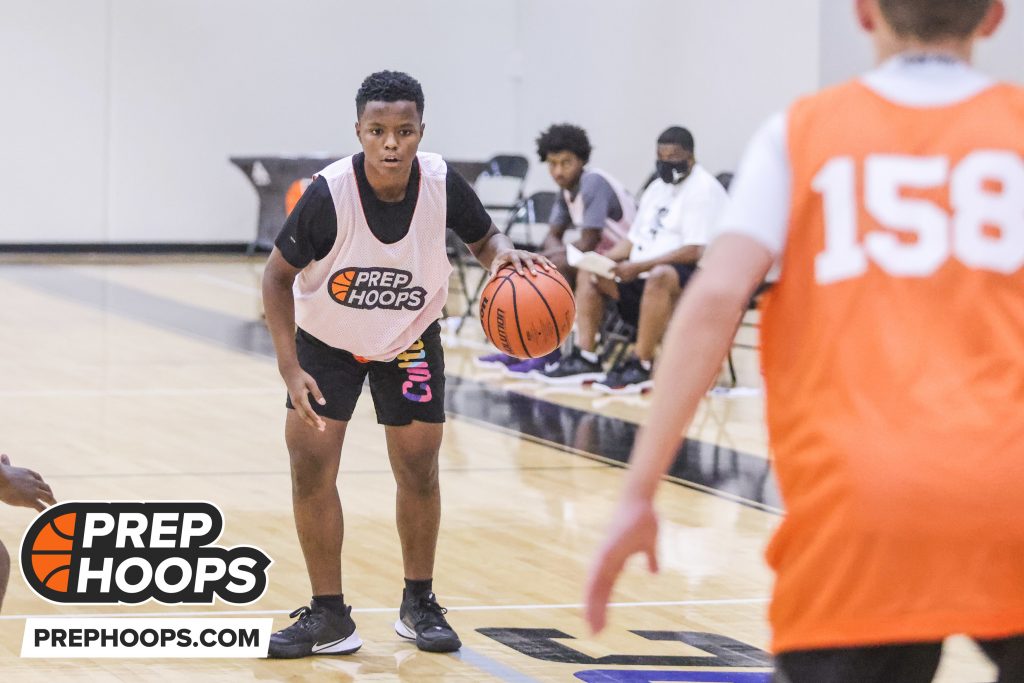 Posted On: 10/31/21 6:05 PM
There was plenty of talent on display at the Prep Hoops Texas Top 250 Expo in Dallas. This is my in-depth analysis of each of the players in attendance. Be on the lookout for the rest of my top player's list and my coverage of all the athletes.
Cameron Phillips Cameron Phillips 6'2" Hebron | 2023 TX 2023 6'2 Hebron High School
Cameron is an athletic guard who knows how to do a little of everything on both ends of the floor. Whether he was passing out of a contested look to set up a teammate or hitting the glass hard, Phillips always seemed to be in the right place at the right time. He is an aggressive player who thrives at attacking the rim against undersized guards. I was impressed with his willingness to fight on the glass, he came up with multiple second opportunities and jumpstarted his team's full-court offense by keeping his head up.
Layden Lara Layden Lara 5'11" Goliad | 2023 TX 2023 5'11 Goliad High School
Layden is a heads-up point guard who sees the floor very well. He is great at creating for his teammates when he gets downhill and attacks the rim. I was impressed with his ability to get into