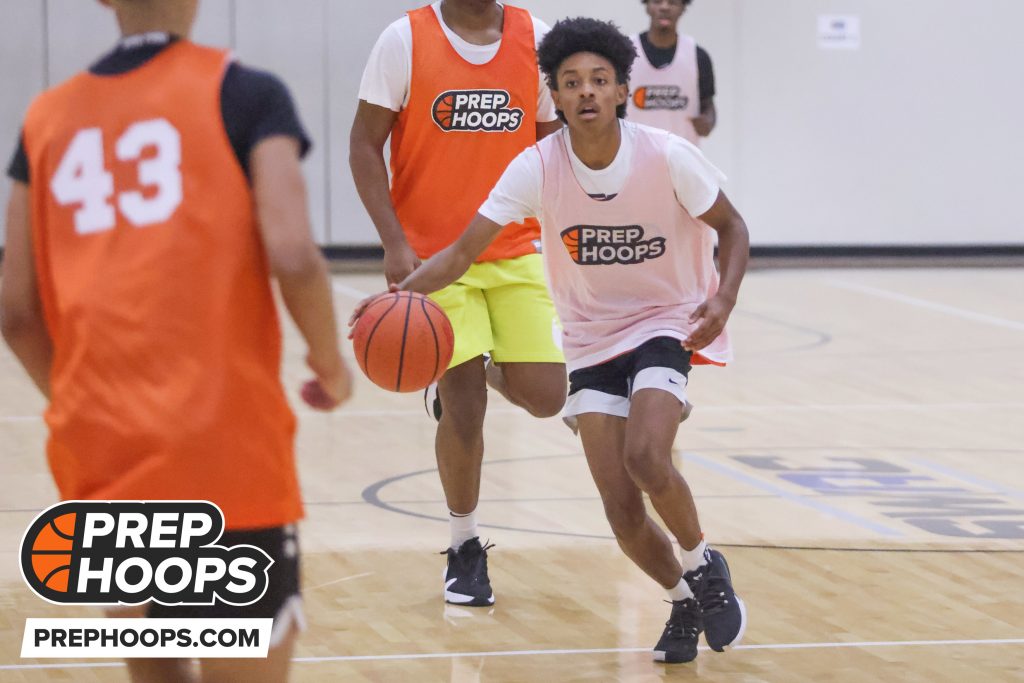 Posted On: 10/22/21 2:45 PM
There was plenty of talent on display at the Prep Hoops Texas Top 250 Expo in Dallas. This is my in-depth analysis of each of the players in attendance. Be on the lookout for the rest of my top player's list and my coverage of all the athletes.
Myles Wesley Smith Myles Wesley Smith 6'1" Frisco Memorial | 2023 TX 2023 6'0 Frisco Memorial High School
Myles is a sharpshooting guard from all around the arc. I was impressed with his stroke when he got a chance to shoot a rhythm jumper. He is able to put the ball on the floor and attack the basket as well. In the lane, he is a fearless finisher, even against bigger competition. He finished strong at the rack and invited contact as he got some and one opportunity. I would like to see him work on incorporating his shot in the midrange especially after the defense comes out hard to contest.
Caleb Smith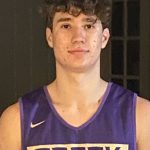 Caleb Smith 6'0" | CG Timber Creek | 2023 TX 2023 6'0 Timber Creek High School
Caleb is a crafty ball handler who seems to have eyes in the back of his head. He is already an elite facilitator. He makes all of the right reads within the flow of the half court