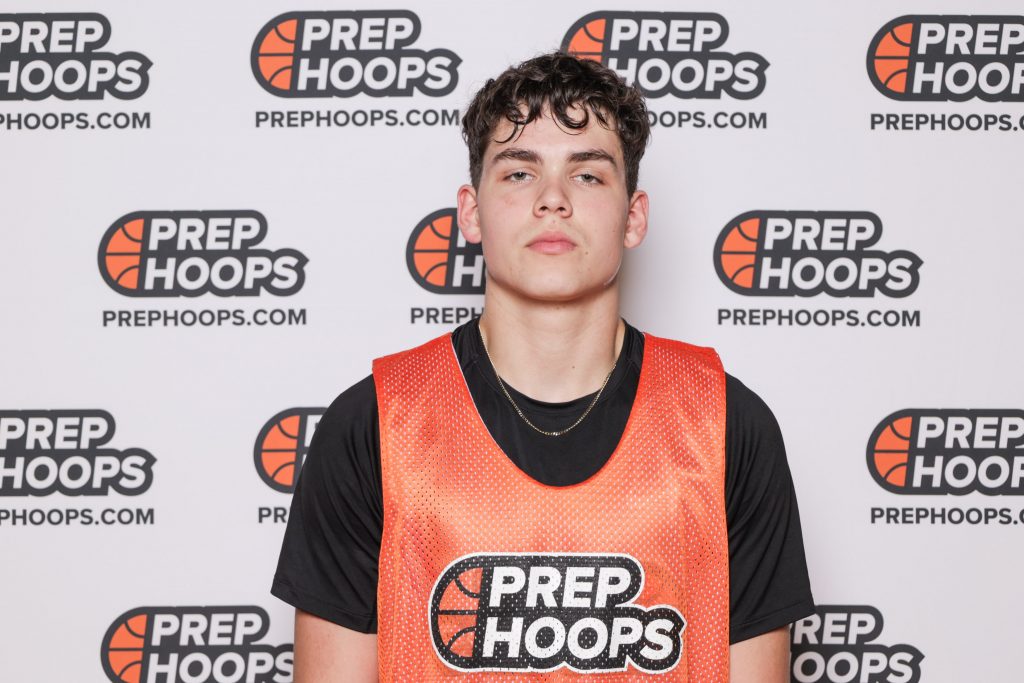 Posted On: 10/25/21 2:54 PM
There was plenty of talent on display at the Prep Hoops Texas Top 250 Expo in Dallas. This is my in-depth analysis of each of the players in attendance. Be on the lookout for the rest of my top player's list and my coverage of all the athletes.
Michael Roberts Michael Roberts 6'5" Leadership Prep Of Frisco | 2022 TX 2022 Forward 6'5 Leadership Prep of Frisco
Michael is an explosive athlete who displayed a real ability to jump off one leg and jump multiple times. He had an impressive windmill dunk on the fast break as well that turned some heads. He knows how to use his talent; he is great at hanging in the air and going after tip-ins and tip-outs to open teammates. He showed a real ability to guard positions one through four with ease and slide over to protect the rim. He loves going after chase-down blocks as well.
Aidan Partee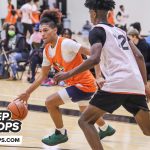 Aidan Partee 6'2" Mckinney North | 2022 TX 2022 6'2 McKinney North High School
Aidan is an aggressive wing who thrives at doing all of the little things right. Whether it was cutting hard to the rim in the half-court, sliding over to protect the rim and leaping with forwards, or showing off his elite athleticism