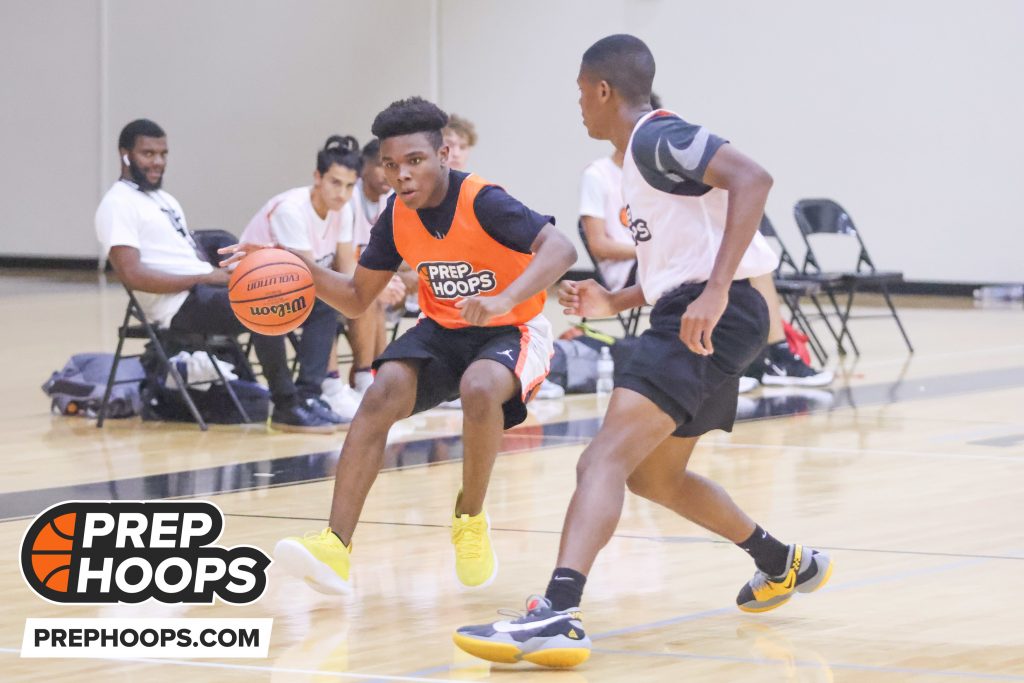 Posted On: 10/28/21 6:05 PM
There was plenty of talent on display at the Prep Hoops Texas Top 250 Expo in Dallas. This is my in-depth analysis of each of the players in attendance. Be on the lookout for the rest of my top player's list and my coverage of all the athletes.
Nicholas Reyes Nicholas Reyes 5'10" ISchool Of Lewisville | 2022 TX 2022 Guard 5'10 I School
Nicholas is an intelligent guard who thrives at creating for his teammates on the fast break. He displayed high-level one-handed passes and passes up the court that gave his teammates open looks. I would like to see him work on staying ready when on the wings and in the corners for shot opportunities. I would also like to see him slow down and not get forced into bad looks within the half-court offense.
Nicholas Shogbonyo Nicholas Shogbonyo 6'0" Summit | 2022 TX 2022 6'0 Summit High School
Nicholas was a standout point guard; I was very impressed with his all-around game. He is a patient and skilled finisher in the paint. He was great at getting to the rim after beating defenders off the dribble. He has a reliable handle and a solid pull-up in the midrange. He is good and quick at getting to his spots all