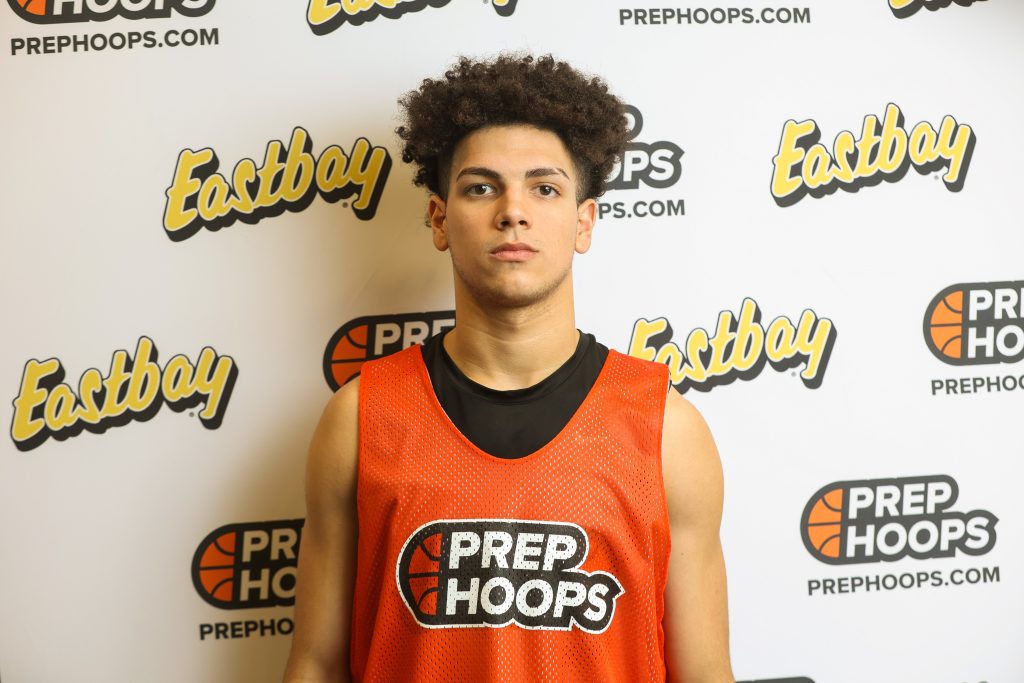 Posted On: 10/21/21 11:52 AM
Throughout this month, I will he highlighting selected teams across South Florida. This article takes me to The Sagemont School in Weston. The Lions went 11-11 last season under head coach David Roe. 2021's Raphael Houssou Raphael Houssou 6'1" | CG Sagemont | 2021 State FL , Sergey Grishaev Sergey Grishaev 6'10" | C Sagemont | 2021 State FL , Milos Kovacevic, and 2022 Rickey Ballard (Westminster Academy) are key departures.
Let's look into the program...
The strength of the Lions is in their backcourt. 2023 Ashton Smith Ashton Smith 6'2" | PG The Sagemont School | 2023 State FL is a tough transfer point guard from Hallandale. He has a good handle and plenty of playmaking ability to lead this offense. Smith is quick and should have no problem getting to his spot on the floor. 2023 combo guard Cameron Gibson is a versatile piece with instant scoring ability. Gibson is strong and should provide Sagemont with multiple looks.
2022 Adrian Cruz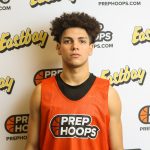 Adrian Cruz 6'3" | PG Sagemont | 2022 State FL is another transfer from Miami Southwest. The 6-foot-3 guard is a prospect I've mentioned in the past because of his production. Cruz is strong with good vision on the floor. His frame allows him to grab rebounds at a high rate while his awareness picks up multiple assists. That is why Cruz can be a double-double guard in this offense. 2024 Ryan Eddy