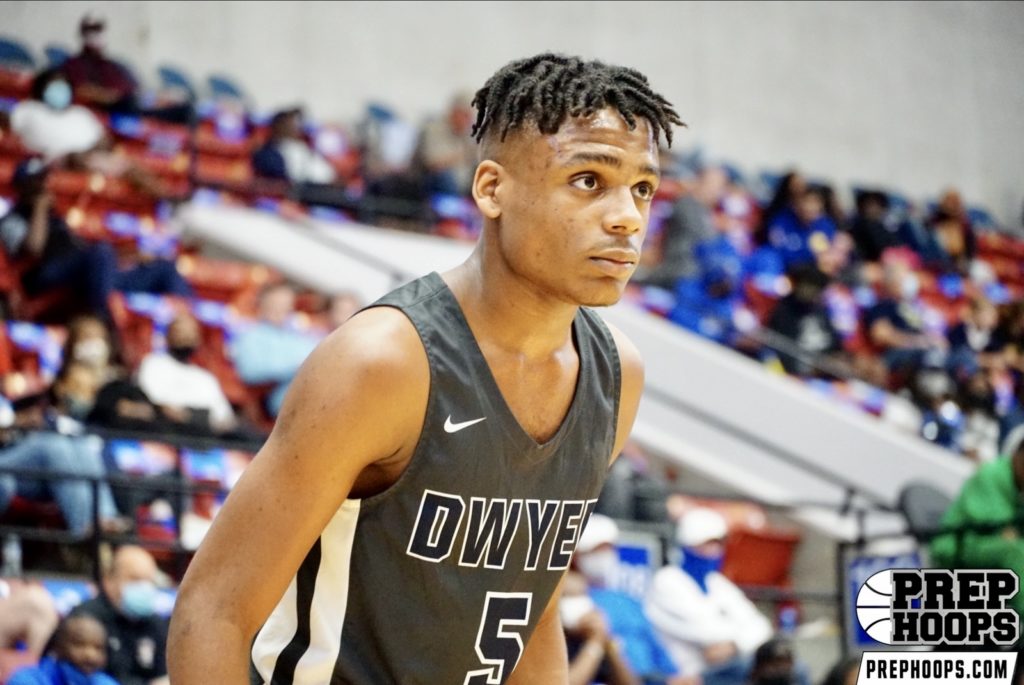 Posted On: 10/27/21 11:09 AM
Throughout this month, I will be highlighting selected teams across South Florida. Today, my focus is on Palm Beach Gardens Dwyer. The Panthers went 14-4 last season under head coach Fred Ross. Dwyer lost to Dr. Phillips in the Class 7A title game. 2021 Roderick Johnson Roderick Johnson 6'4" | PF Dwyer | 2021 State FL Jr. (13.2 ppg) and Trevon Taylor are key departures. Johnson was an all-county player and will be tough to replace.
The Panthers are led by three talented players in 2023 Kyle McNeal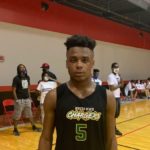 Kyle McNeal 6'1" | PG Dwyer | 2023 State FL , 2022 Juwan Dawes Juwan Dawes 6'3" | CG Dwyer | 2022 State FL , and 2022 Xavier Scott Xavier Scott 5'11" | CG Dwyer | 2022 State FL Jr. Each combined for 29 points, ten rebounds, and nearly four steals per game. McNeal has high-level athleticism and plays above the rim. He is also a great football player with an offer from Florida Atlantic. The 6-foot-4 Dawes is an excellent wing in transition and grab rebounds. Scott Jr. can do a bit of everything and has great vision in the halfcourt. They will be evermore important with the loss of Johnson Jr.
DJ Jones DJ Jones 6'6" | SF Dwyer | 2022 State FL is a 6-foot-5 wing/forward that averaged 4.8 points and 5.6 rebounds per game. He is the top man on the glass with Johnson Jr. departing. Jones' offensive game has