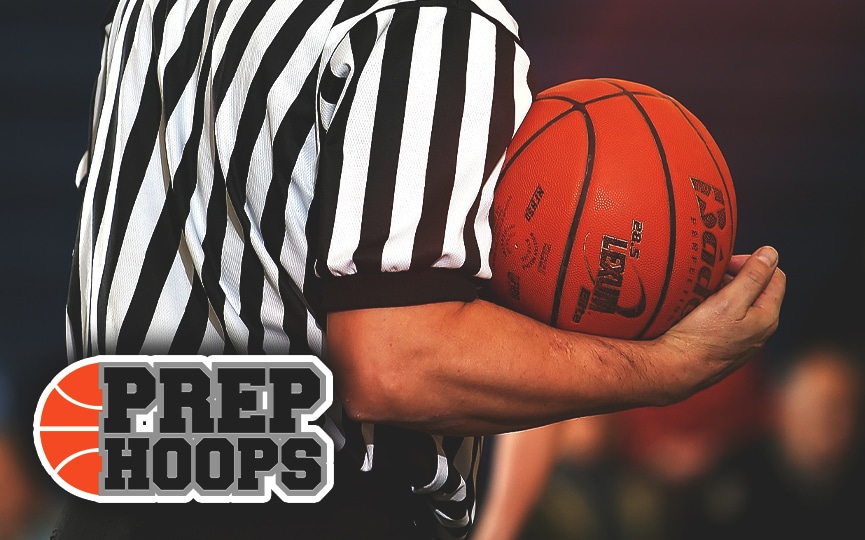 Posted On: 10/24/21 9:56 PM
The Straughn Tigers finished the 2020-21 season with a 4-15 record including a 1-6 record in 4A Area 2. Heading into the 2021-22 season, the Tigers will look to compete for an area title with plenty of talent to showcase on the court. 
Heading into the season, here are a few Straughn players to watch on the court.
Mason Turner | 6-3 SG
Turner is a great shooting guard that can score well. He can hit from the mid range or finish at the rim. From deep, Turner is a lethal shooter that can hit any spot up three pointer. He plays fantastic defense and can face guard well and create turnovers. 
Trevion Richardson | 5-10 PG
Richardson is a top notch point guard that plays the 1 position well. He can finish at the rim or hit in the mid range and has a long range shooting ability from behind the three point line. He plays great defense and can force crucial turnovers. 
Riley Brooks | G
Brooks is a great guard that can light up the stat sheet from anywhere on the floor. He has great handles and is a key assist maker on the floor. Brooks plays phenomenal