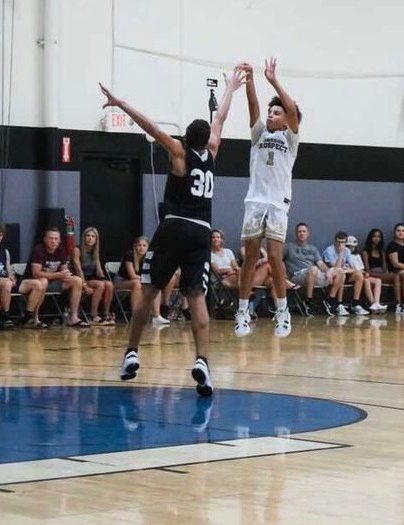 Posted On: 10/26/21 4:46 PM
This list has some kids with high potential that are just now starting to make their names here in Spokane and abroad.
Elijah Williams | North Central High School 24'
North Central has a real gem here in Eli! He is a 6'5 guard that can pretty much do it all. The kid can score off the dribble with jump shots or by attacking his defender and getting to the rim. Eli could improve on the defensive end, but with his length, he does make a difference by getting tips in the passing lanes as well as his sneaky bounce to block shots. Eli is a very coachable player that responds well to coaching and is a sponge to his coach's instruction. Eli didn't get to play on varsity last year, which is a shame because his talent and upside were way better than anyone on that varsity roster. This is going to be a big year for Eli, as he will look to lead his varsity squad, even though he will only be a sophomore, he is ready for this moment. 
Jayce Swanson | Gonzaga Prep High School 25'
This guard is one of my favorite players