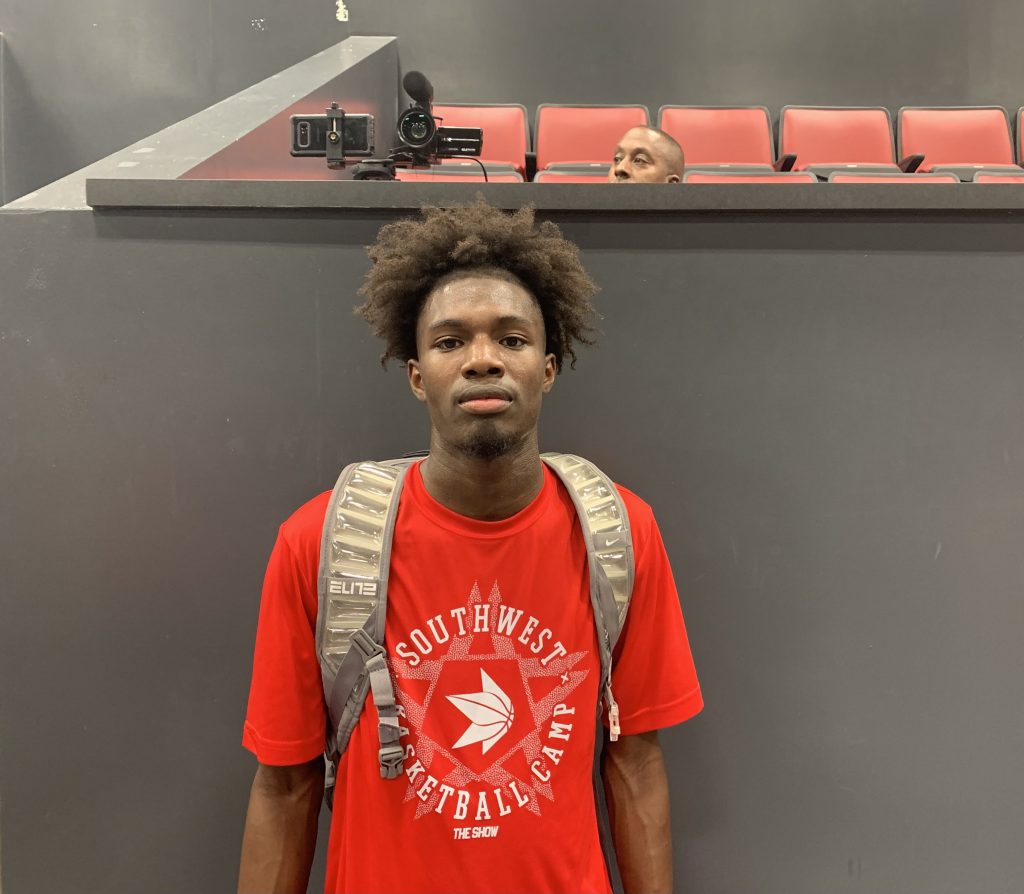 Posted On: 10/5/21 9:30 AM
August 30th-31st Justin Vargas and I put on the 5th annual Southwest Basketball Camp at the beautiful Phhacility in Phx, AZ. 
66 players from Arizona and Texas battled it out. 8 teams with 8-9 players each.
Each team played 5 games with a possible All-Star game. The All-Star games lived up to the hype with many coaches walking away impressed with what they saw. The younger talent was pretty obvious. 
We take a look at each teams players.
Here was Team Utah: 
Top-20 All-Star game
Adam Njie Jr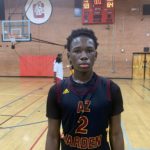 Adam Njie Jr 6'3" | CG Eduprize | 2024 State AZ Eduprize
A physical combo guard is currently the best natural scorer in the class. His ability to separate from his defender is second to none. His pull-up is next level and he has a super tight handle and will hit shots from the 3pt line plus drive to the basket and score on euros, step through's and uses his shoulder to score through contact. He was awarded the Co-MVP of the camp. 
Dwayne Porter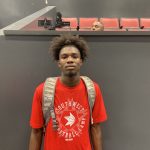 Dwayne Porter 6'3" | SF Valley Vista | 2022 State AZ Valley Vista (Pictured)  
A wildly athletic wing had himself a coming out party. He is somewhat thin but gets downhill well and plays way above the rim. He had