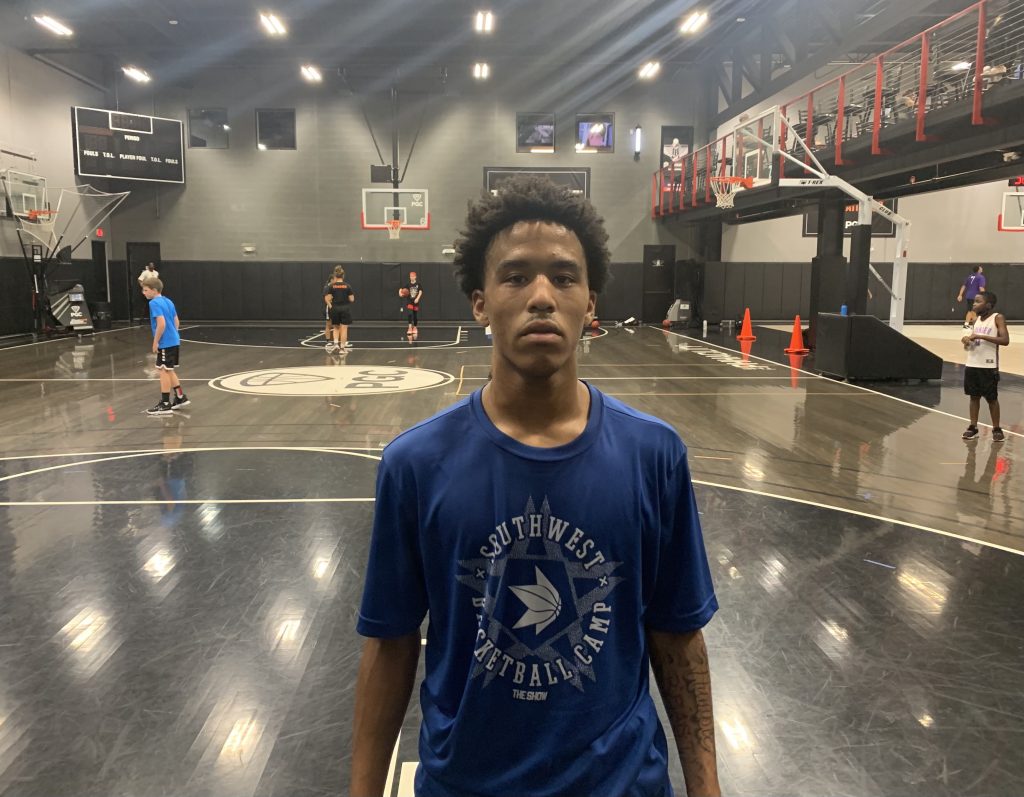 Posted On: 10/6/21 9:37 AM
August 30th-31st Justin Vargas and I put on the 5th annual Southwest Basketball Camp at the beautiful Phhacility in Phx, AZ. 
66 players from Arizona and Texas battled it out. 8 teams with 8-9 players each.
Each team played 5 games with a possible All-Star game. The All-Star games lived up to the hype with many coaches walking away impressed with what they saw. The younger talent was pretty obvious. 
We take a look at each teams players.
Here was Team UCLA: 
Top-20 All-Star game
Keyon Menifield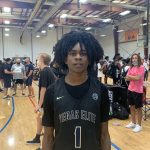 Keyon Menifield 6'1" | PG Phhoenix Prep | 2022 AZ Phhoenix Prep
Arguably the top scorer of the camp. He has an elite handle and easy bounce to play above the rim. He changes speeds well but has an elite burst into the lane. He seems like he glides around the court with his speed and blows by defenders. He can step back on his defender and hit shots from the 3. He has an impressive layup package as well.
Julian Roberts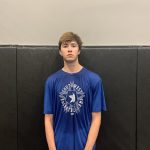 Julian Roberts 6'9" | PF Bella Vista Prep | 2023 State AZ Bella Vista Prep
A face-up 4 man with a nice touch to the 3pt line. He can dunk in traffic plus score it some inside with hook shots.