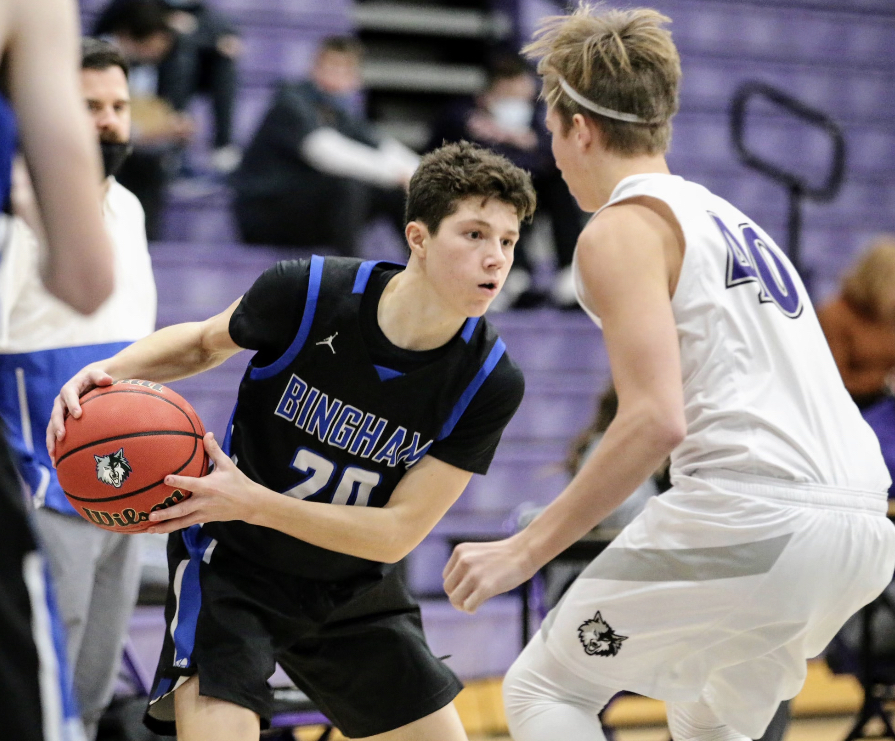 Posted On: 10/1/21 1:27 PM
The Class of 2024 continues to get stronger with prospects improving their skills and developing. With players continuing to move in the 2024 Class will add players that will bolster this class. 
While there are a lot of names that you will know there are some names that are new to the future rankings. 
Keep an eye on...
6'8 Jaxon Johnson || Alta High School ||
It is just a matter of time before Jaxon becomes a name that everyone knows. He is tall and lean but he is strong. Jaxon might give up a few lbs. but he uses his frame well to hold down defenders by using his legs and he also times his jumps well to get blocks and contest. The most impressive aspect of Jaxons game is that he can really shoot the ball from deep. High IQ to hit the short corner and then space out t the corner and his catch and shoot ability is nice. 
6'4 Dutch Dowdell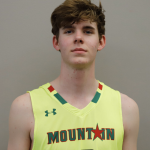 Dutch Dowdell 6'4" | SG Olympus | 2024 State UT || Olympus High School ||
Dutch is positioned really well on his high school team to have a breakout year. He has a great PG that will find him when he gets to