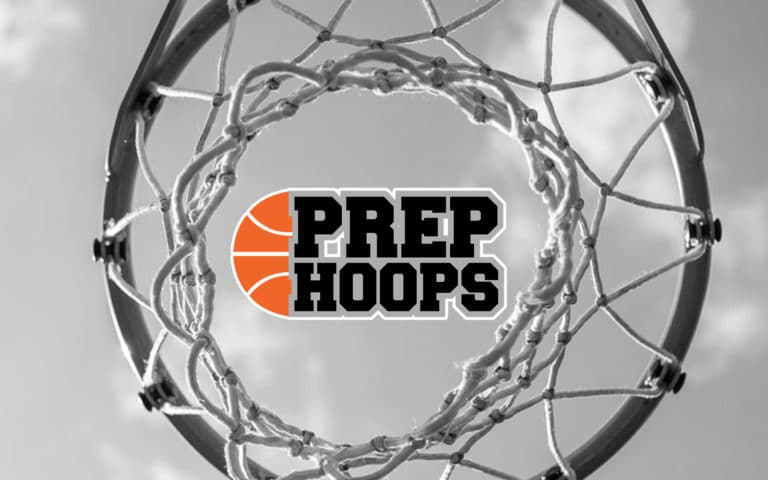 Posted On: 10/11/21 4:39 PM
Everyone thinks they're a sleeper and that's okay. Here are a handful of sleepers in the ranking of this 2024 class. 
#11 PHU - 6'3 KJ Miller KJ Miller 6'3" | CG Layton | 2024 State UT || Layton high School ||
While playing with the Salt Lake Rebels KJ was able to showcase a lot of his skills and really get in his bag. He can handle on ball pressure and he does a great job of working angles and keeping defenders off balance. Like his quick/high release off the catch and the move. Really like his upside moving forward. 
#28 PHU - 6'2 Tiger Cuff Tiger Cuff 6'2" | CG American Fork | 2024 State UT || American Fork High School ||
When you watch Tiger play you can quickly see that he has major IQ as the son of a coach with siblings playing at the college level. Tiger is a late bloomer that will catch up eventually when it comes to physical play. He has elite vision and he can score all over the floor. Kid will continue to grow in height and he will continue to develop his game as he is a major gym rat. 
#42 PHU - 6'10 Christian Heninger Christian Heninger 6'10" | C Riverton | 2024 State UT || Riverton High School ||
While there aren't