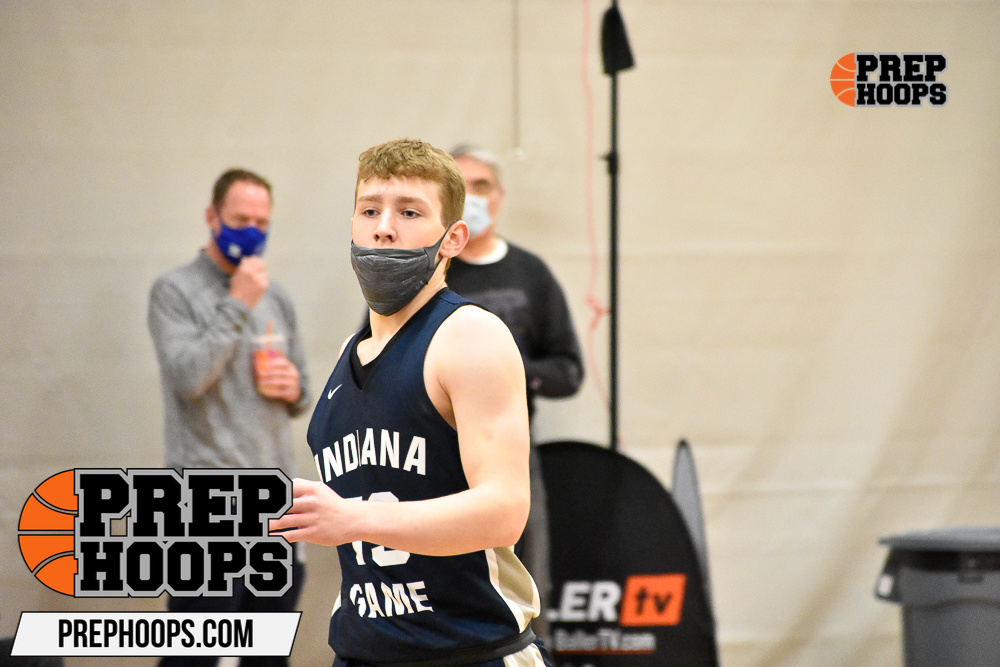 Posted On: 10/22/21 5:35 AM
Rankings season is behind us, Fall league is coming to a close soon, team workouts have been ongoing, and high school ball is about a month away. We took a little break from this series do to other events and coverage, but we are back and over the next week or so we are going take a closer look at prospects in the Class of 2022 with our Senior Spotlight series. 
Thomae is a 6'3 shooting guard that can really score the basket. He is efficient from all three levels but makes his money with his excellent shot making from behind the arc. He was a consistent piece for Indiana Game this summer and was not only making the scoring plays but was also doing all the little things so well also. Recently went on a visit Malone and would expect more visits and interest to come sooner than later. Transferred to Bosco Institute from Victory Christian and will come and make an immediate impact for them.   
King is a 6'5 power forward that plays physical like a true post should. Solid passing ability and