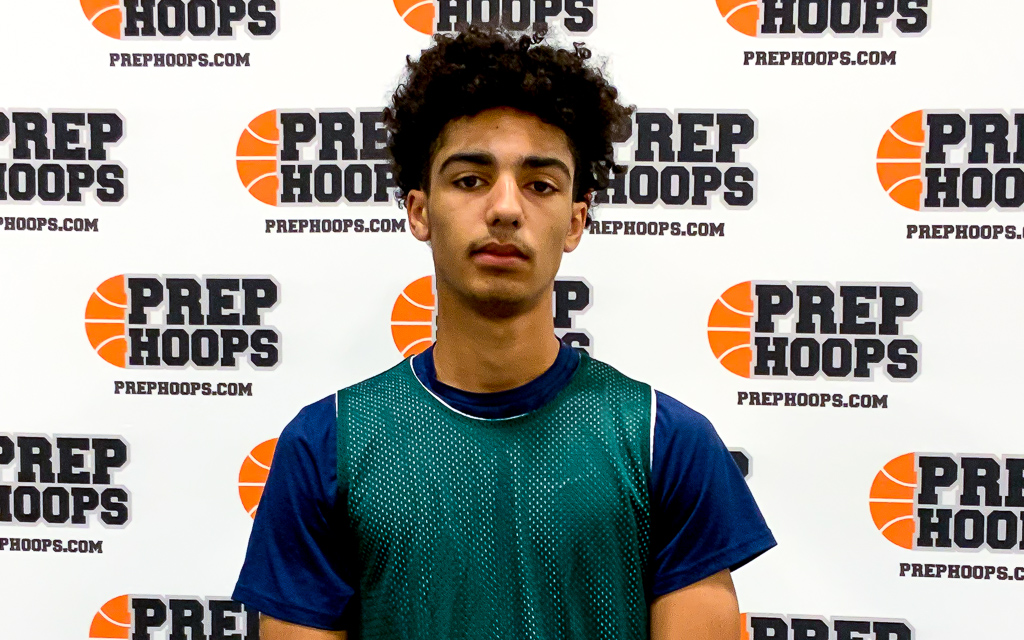 Posted On: 10/20/21 5:15 AM
Rankings season is behind us, Fall league is coming to a close soon, team workouts have been ongoing, and high school ball is about a month away. We took a little break from this series do to other events and coverage, but we are back and over the next week or so we are going take a closer look at prospects in the Class of 2022 with our Senior Spotlight series. 
Ridgeway is a 6'7 true post that has natural strength and athleticism. He is a legit post defender that rebounds just about as good anyone in our system. Had schools such as Edgewood college and Concordia University of Chicago involved in his recruitment and think there will be more to follow very soon. For Tipton, he is going to bring that powerhouse play to a squad that will probably put up a ton of points this year. Watch for Ridgeway to have a huge senior season.  
Lucas is a 6'0 lead guard that is super athletic and is a straight up bucket getter. Had a monster grassroots season where he was being aggressive with his scoring