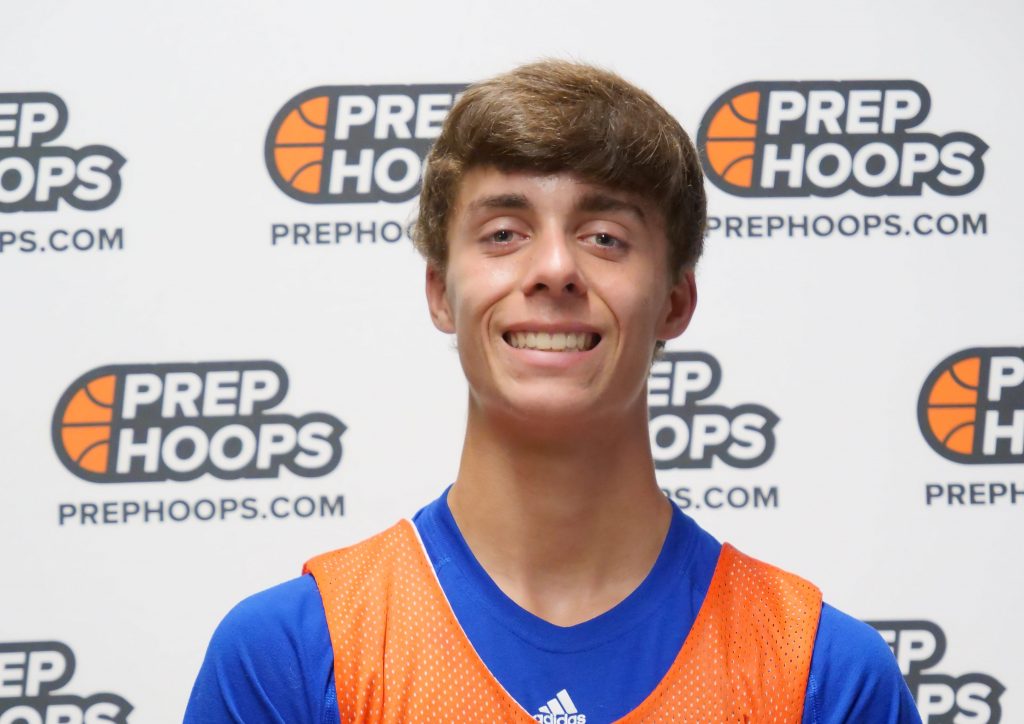 Posted On: 10/6/21 12:15 PM
The Expo gathered players from all over Kansas and Missouri, and grouped them by position. So there were players of all ages, from 2022 to 2025, mixed together.
Most of the 2022s are vets who are familiar with every kind of club ball style. Some of the younger players, however, might have been unfamiliar (and maybe a little intimidated) by the setup.
Not every team had a 2022 player, but in some cases, seniors played important leadership roles for their teams.
Here are some seniors who showed mature leadership at the 250 Expo KC:
Seth Clark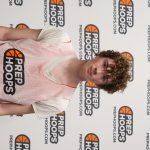 Seth Clark 6'2" | SG Junction City | 2022 State KS , Team 2, 6-foot-2 guard, Junction City:
Probably the thing Clark did best Sunday was exhibit a joy for the game. Most players were on a play on/sit one schedule. But Clark just kept showing up in every game, jumping in anywhere there was a need for a body. It didn't matter whether he was on the court or on the bench, he was engaged and having a blast. He was positive and encouraging, but mixed in just enough playful banter against opponents to spark some competitiveness.
Aaron Doria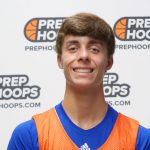 Aaron Doria 6'2" Frontenac | 2022 KS , Team 10, 6-foot-2 guard, Frontenac (pictured):
Doria may have demonstrated some of