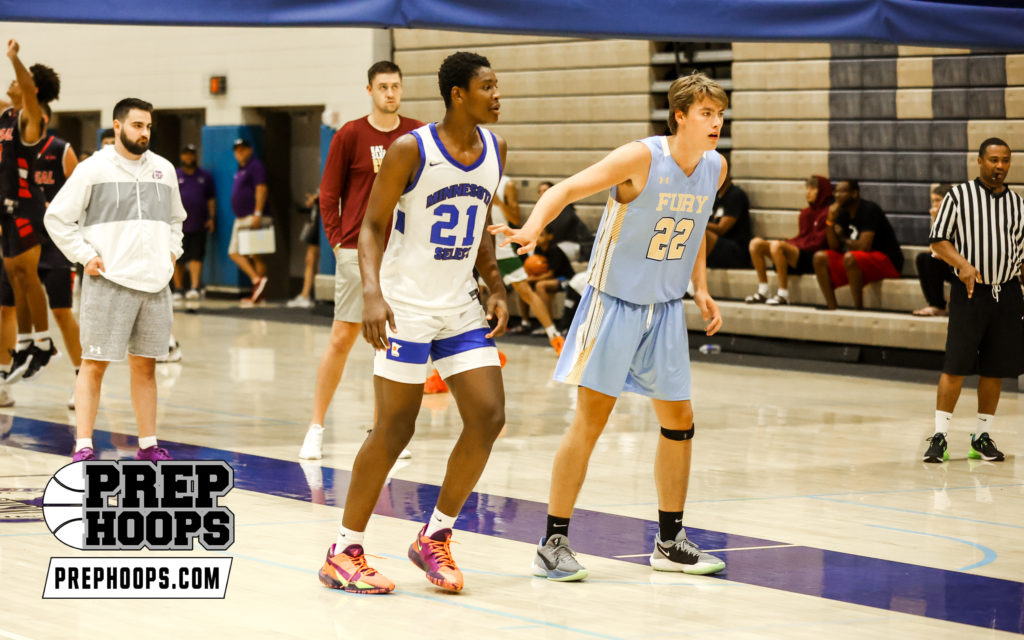 Posted On: 10/18/21 12:22 PM
Who is the top Mr. Basketball candidate (senior) in each section entering the 2021-22 season?  Prep Hoops gives you the answer today!
***The first "Race for Mr Basketball" article will be out soon profiling the favorite (and why), the top contenders (and why), top five candidates, top ten list candidates, etc. 
Class AAAA
Section 1 – Brayden Williams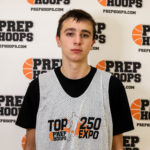 Brayden Williams 6'2" | PG Owatonna | 2022 State MN of Owatonna
Section 2 – Malcolm Jones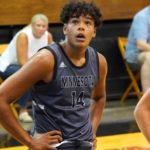 Malcolm Jones 6'8" | C Prior Lake | 2022 State MN of Prior Lake
Section 3 – Pharrel Payne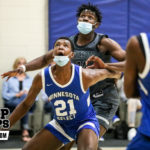 Pharrel Payne 6'9" | C Park Of Cottage Grove | 2022 State #84 Nation MN of Park of Cottage Grove
Section 4 – Tre Holloman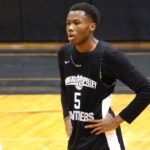 Tre Holloman 6'2" | PG Cretin-Derham Hall | 2022 State #57 Nation MN of Cretin-Derham Hall
Section 5 – Braeden Carrington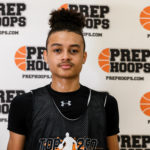 Braeden Carrington 6'4" | SG Park Center | 2022 State #141 Nation MN of Park Center
Section 6 – Carter Bjerke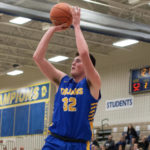 Carter Bjerke 6'9" | PF Wayzata | 2022 State MN of Wayzata and Elvis Nnaji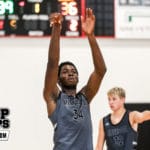 Elvis Nnaji 6'8" | C Hopkins | 2022 State #215 Nation MN of Hopkins
Section 7 – MJ Galimah MJ Galimah 6'2" | SG Coon Rapids | 2022 State MN of Coon Rapids
Section 8 – Antonio Bluiett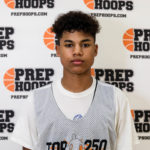 Antonio Bluiett 6'2" | PG Buffalo | 2022 State MN of Buffalo
Class AAA
Section 1 – Jasper Hedin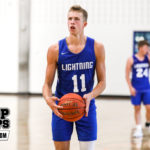 Jasper Hedin 6'5" | SF Winona | 2022 State MN of Winona
Section 2 – BJ Omot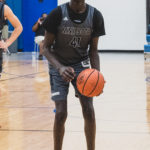 BJ Omot 6'7" | SF Mankato East | 2022 State #231 Nation MN of Mankato East
Section 3 - Alonzo Dodd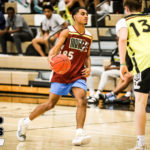 Alonzo Dodd 6'2" | PG South St Paul | 2022 State MN of South St. Paul
Section 4 – Demarion Watson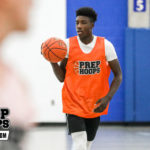 Demarion Watson 6'8" | SF Totino-Grace | 2022 State #150 Nation MN and Ahjany Lee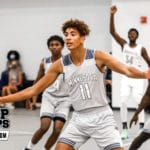 Ahjany Lee 6'11" | PF Totino-Grace | 2022 State #145 Nation MN of Totino-Grace
Section 5 – Haydn Stay Haydn Stay 6'4" | SF Princeton | 2022 State MN of Princeton
Section 6 – Brayden Williams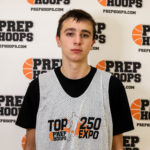 Brayden Williams 6'2" | PG Owatonna | 2022 State MN of Owatonna Section 2 – Malcolm Jones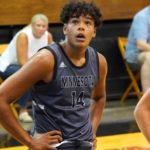 Malcolm Jones 6'8" | C Prior Lake | 2022 State MN of Prior Lake Section 3 – Pharrel Payne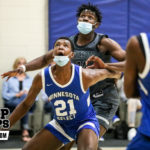 Pharrel Payne 6'9" | C Park Of Cottage Grove | 2022 State #84 Nation MN of Park of Cottage Grove Section 4 – Tre Holloman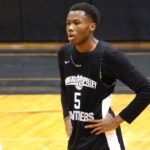 Tre Holloman 6'2" | PG Cretin-Derham Hall | 2022 State #57 Nation MN of Cretin-Derham Hall Section 5 – Braeden Carrington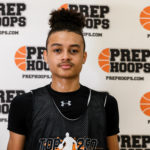 Braeden Carrington 6'4" | SG Park Center | 2022 State #141 Nation MN of Park Center Section 6 – Carter Bjerke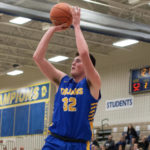 Carter Bjerke 6'9" | PF Wayzata | 2022 State MN of Wayzata and Elvis Nnaji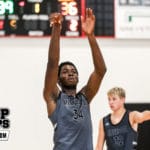 Elvis Nnaji 6'8" | C Hopkins | 2022 State #215 Nation MN of Hopkins Section 7 – MJ Galimah MJ Galimah 6'2" | SG Coon Rapids | 2022 State MN of Coon Rapids Section 8 – Antonio Bluiett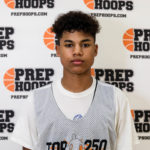 Antonio Bluiett 6'2" | PG Buffalo | 2022 State MN of Buffalo Class AAA Section 1 – Jasper Hedin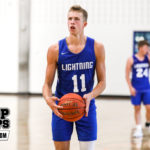 Jasper Hedin 6'5" | SF Winona | 2022 State MN of Winona Section 2 – BJ Omot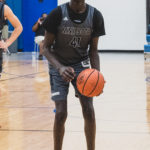 BJ Omot 6'7" | SF Mankato East | 2022 State #231 Nation MN of Mankato East Section 3 - Alonzo Dodd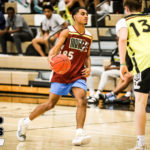 Alonzo Dodd 6'2" | PG South St Paul | 2022 State MN of South St. Paul Section 4 – Demarion Watson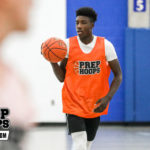 Demarion Watson 6'8" | SF Totino-Grace | 2022 State #150 Nation MN and Ahjany Lee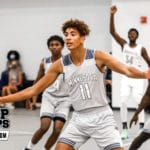 Ahjany Lee 6'11" | PF Totino-Grace | 2022 State #145 Nation MN of Totino-Grace Section 5 – Haydn Stay Haydn Stay 6'4" | SF Princeton | 2022 State MN of Princeton Section 6 – Samuel Rensch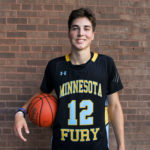 Samuel Rensch 6'6" | SF Hutchinson | 2022 State MN of Hutchinson Section 7 – Ayden McDonald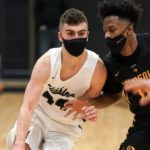 Ayden McDonald 6'4" | PG Hibbing | 2022 State MN of Hibbing Section 8 – Kris Hoskins of Alexandria Class AA Section 1 – Eli King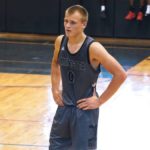 Eli King 6'3" | PG Caledonia | 2022 State #151 Nation MN of Caledonia Section 2 – Mitchel Jaskowiak Mitchel Jaskowiak 6'4" | PF Glencoe-Silver Lake | 2022 State MN of Glencoe-Silver Lake Section 3 – Jackson Loge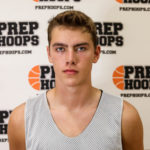 Jackson Loge 6'8" | C Morris Area | 2022 State MN of Morris Area Section 4 – Prince Aligbe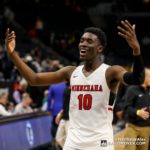 Prince Aligbe 6'6" | SF Minnehaha Academy | 2022 State #167 Nation MN of Minnehaha Academy Section 5 – Willie Wilson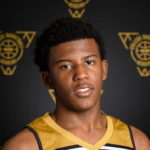 Willie Wilson 6'2" | PG Minneapolis North | 2022 State MN of Minneapolis North Section 6 – Brady Spaulding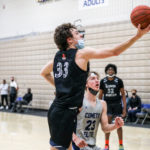 Brady Spaulding 6'6" | PF Annandale | 2022 State MN of Annandale Section 7 – Carsen Turk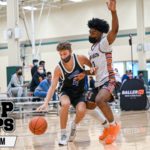 Carsen Turk 5'9" | PG Crosby-Ironton | 2022 State MN of Crosby-Ironton Section 8 – Dylan Fox Dylan Fox 6'2" | SF Warroad | 2022 State MN of Warroad Class A Section 1 –Easton Fritcher of Hayfield Section 2 – JaSean Glover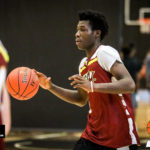 JaSean Glover 6'3" | SG Madelia | 2022 State MN of Madelia and Teigan Martin Teigan Martin 6'7" | PF Mayer Lutheran | 2022 State MN of Mayer Lutheran Section 3 – Tony Nelson Tony Nelson 6'6" | C TMB | 2022 State MN of TMB Section 4 – Kollin Kaemingk Kollin Kaemingk 5'10" | PG New Life Academy | 2022 State MN of New Life Academy Section 5 - Eddie Kramer Eddie Kramer 6'4" | SF Nevis | 2022 State MN of Nevis Section 6 – Matt Thompson Matt Thompson 6'8" | C Hancock | 2022 State MN of Hancock Section 7 – Ty Morrison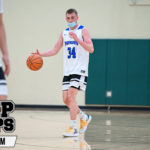 Ty Morrison 6'4" | SG Deer River | 2022 State MN of Deer River Section 8 – Leroy Fairbanks IV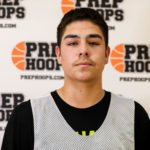 Leroy Fairbanks IV 6'4" | SF Cass Lake-Bena | 2022 State MN of Cass Lake-Bena