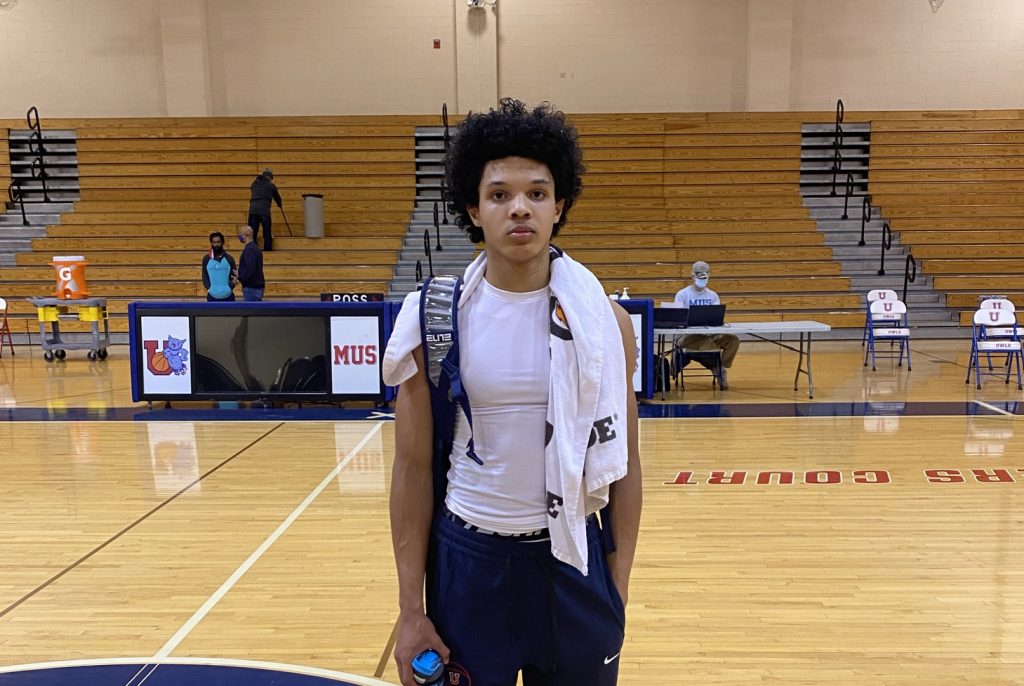 Posted On: 10/22/21 11:00 AM
Memphis University School was one win away from the semifinals round of the TSSAA Division II-AA Boys' State Tournament a season ago, losing to eventual champion Montgomery Bell Academy by a single point.
Last season's success hindered on the production of the Owls' senior core (Henry Nickey, Gavin Murrey, Ayman McGowan, and Jack Jabbour), which blended well with the underclassmen.
In 2021, MUS will be much younger, with a talented duo of sophomore forward R'Chaun King and sophomore guard Curtis Givens III.
I was on hand for Thursday's open gym session.
Here's a snippet of MUS.
King can drop dimes
It was a small sample size, but the 6-foot-5 forward can make sharp passes in transition. King is ahead of the learning curve as a sophomore than a lot of players in the state. His court vision is just as good as most floor generals. As soon as King grabs the rebound, he instantly looks up the court for the wide open teammate. King's ball handles are good enough to push the basketball up the floor, which will give him time to make the right read. In 2021, King looks to expand his game by making consistent shots from the