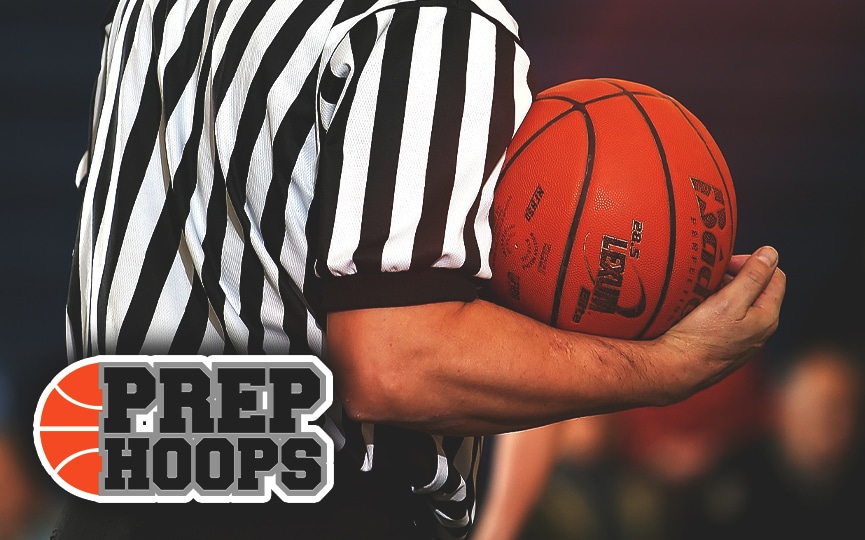 Posted On: 10/19/21 10:33 PM
The Samson Tigers enter the 2021-22 season searching for a bounce back season. Following an 0-19 record last year, the Tigers have the talent to have success on the court and compete for an area championship.
Samson will be led by four outstanding players on the floor. For Samson to have success, these players listed below will have to put up quality numbers.
Jacob Branch | 5-11 G
Branch is a standout guard that can shoot and defend well. He is great in the mid range and can attack the glass on both ends of the court.
Coy Ingram | 5-11 F
Ingram is a phenomenal forward that plays at a high level. He is great in the low post and is a force at blocking shots on defense and creating turnovers near the rim.
Braxton Brooks | 5-8 G
Brooks is another standout Samson guard. He displays a great shooting ability and can knock down any open shot attempt. On defense, Brooks can face guard well and can force key turnovers.
Luke Reid | 5-9 G