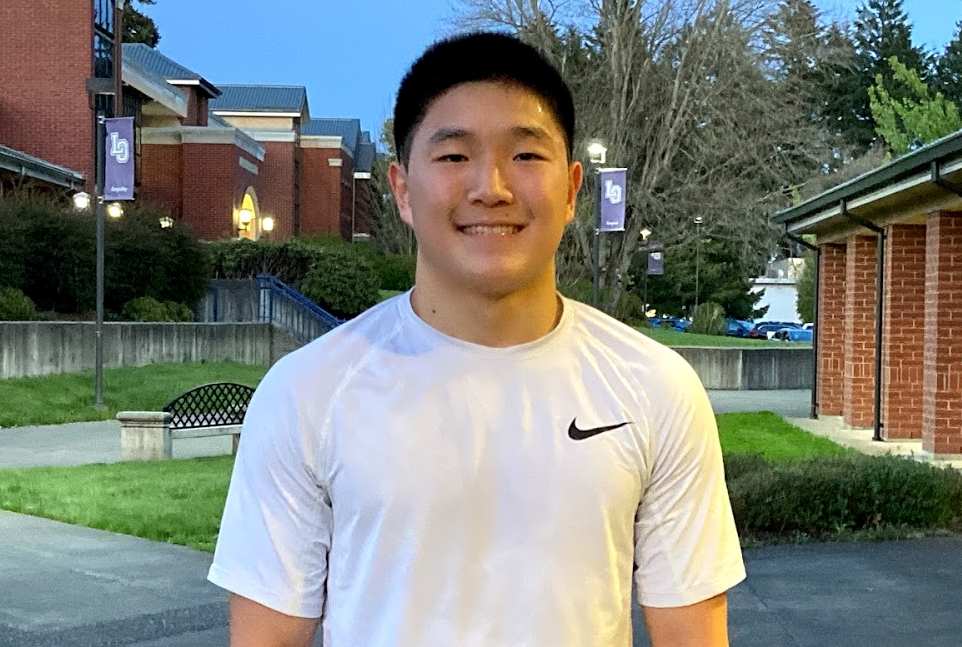 Posted On: 10/5/21 1:45 PM
The evolution of Marcus Lee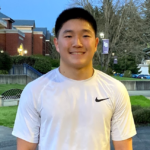 Marcus Lee 5'10" | PG Lake Oswego | 2022 State OR is taking place in front of our eyes. After becoming a varsity regular last year, the sturdy 5-foot-9, 170-pound point guard continues to hone his game as he pursues opportunities at the next level. It's now his senior year at Lake Oswego and Lee is coming off a summer where he felt he prepared himself for this moment.
For club ball, Lee ran with Elite 24 and enjoyed the experience. "It was really fun just to get out and get an AAU season," Lee said. "I got to play against some high level players and it felt really good. My game came along really well, I was shooting really well, and I was able to get my teammates involved and become a better leader for this upcoming season."
Lee noted that his best tournament was probably when the team played in Las Vegas as he felt that's where he shot the ball the best and was also able to rack up some assists. From a recruiting perspective, he has heard some from the University of Dallas but remains open to all opportunities including another prep year after graduating from Lake Oswego.
"I want