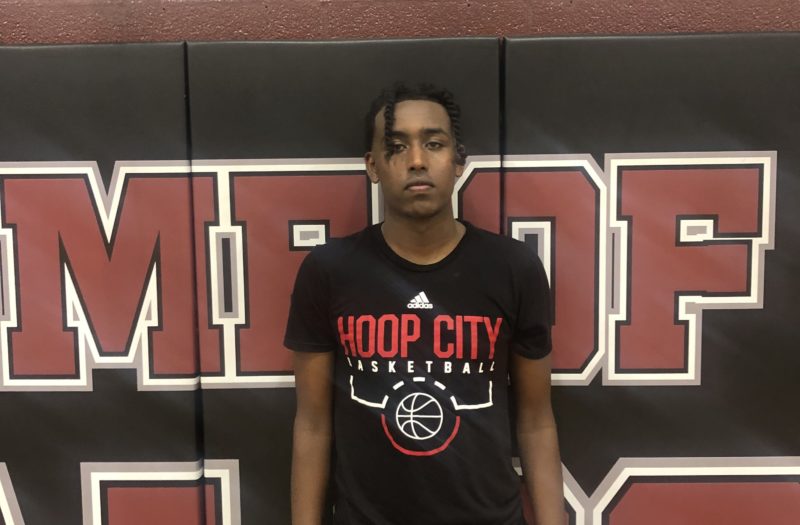 Posted On: 10/22/21 9:27 PM
This month we introduce our updated Class of 2022 rankings!! Rankings are subjective and PrepHoops.com ranks purely upon potential and where the player will be at their basketball peak.  Production factors in only when helping prove the potential is greater or lesser.  Why did we rank these guys?  Why are they at this spot?  Take a look at five Class of 2022 prospects and learn a little about their reputation.
Peruse the complete 2022 rankings.
Read on the Top 5!
Read about the Top 10.
Read about the Top 15.
Read about the Top 20.
Read about the Top 25.
Read about the Top 30.
Read about the Top 35.
Read about the Top 40.
Read about the Top 45.
Read about the Top 55.
Read about the Top 60.
Read about the Top 65.
Read about the top 70.

#76 Jackson Inman Jackson Inman 6'3" | SG Cumberland County | 2022 State TN (Cumberland County)
Legit scorer with wonderful guard height. Long arms. Despite his long, lean body Inman is definitely fluid through the shot release. Exactly like many elite scorers, Jackson possesses an uncanny awareness of the defender's weak points.  He can read body movements and momentum at a micro level. The nuance of his attacking awareness is bizarre. Inman hit a good amount of off-balanced shots last season.

#77 Jaylon Green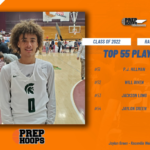 Jaylon Green 5'10" | PG Knoxville Webb | 2022 State TN (Knox Webb)
Three-year starter at Knox Webb.
Courtney Smith EVAL: The 6-foot-0 point guard controlled the tempo in the Spartan' win over Overton. He was strictly just running the offense. Green was getting into the middle of the paint, allowing the Wolverines' defense to collapse, before kicking out to the shooters. He was making great passes throughout the game. Green, with his great court vision, was getting easy transition points, catching Overton off guard a lot of times.

#78 Ryan Oliver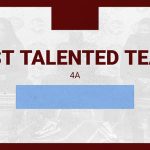 Ryan Oliver 6'4" | SG Cane Ridge | 2022 State TN (Cane Ridge)
Ryan continued to establish himself as a complimentary scorer this past summer.  Despite his improvements as a mid-range shooter, it does not appear he will be the focal point on the opposition's scouting report at the college level. More junkyard dog than elegant show pony.  There are plenty of admirable qualities in his game: effort, quickness, ability to finish, defense, speed, handle. 

#79 Willie Walton Willie Walton 6'2" | SG Lipscomb Academy (baseball) | 2022 State TN (Lipscomb Academy)
Willie is a classic 2-guard with wonderful endurance.  His shooting touch was good early in his high school career, so the development of that aspect is unsurprising.  It did take awhile for him to develop an ability to create high quality jump shots against college-bound athletes, but during his final AAU season he took the leap.

#80 Ahmed Abdulahi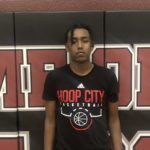 Ahmed Abdulahi 6'2" | SG MAHS | 2022 State TN (Kingsbury)
CoVid erasing their season, restricted Ahmed's 2020 shine greatly. Back in 2019 and early 2020 he was a flashy scorer, possibly a combo guard. Not absurdly explosive like many Top 20 guys.   Tough in the lane.
Follow @AndrewForce8.