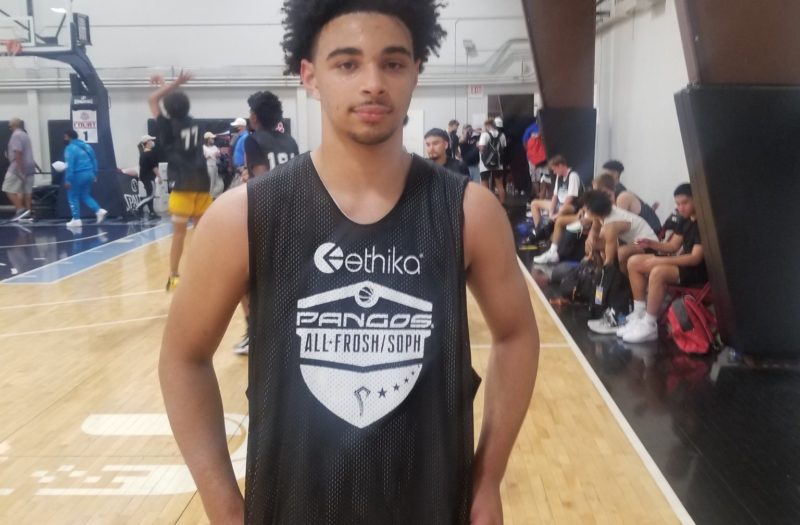 Posted On: 10/19/21 11:22 PM
Here's a look at the top SG's in the 2024 class. This is a versatile group that's going to get some attention moving forward.
Ben Roseborough Ben Roseborough 6'3" | SG Sacramento | 2024 State 6'4 of Sacramento HS.
Roseborough has a college size body, and a good set of skills to be productive on a regular basis in spite of all the attention he attracts. He plays under control with good balance. The big guard uses his physical strengths to get to scoring spots. He gets his points in the flow  of the offense, even though he has the green light, he has good shot selection and doesn't force it too much. Good rise on the Mid-range, he makes the deep 3-pointer. He's underrated as a defender. He has multiple DI offers.
Tyler Thompson Tyler Thompson 6'5" | SG Vanden | 2024 State 6'5 of Vanden HS.
Thompson is gradually becoming a consistent player. We recently saw him play a well balanced game where he made shots at a good rate. He's a versatile player with improving skills. He was a bit more active on the defensive side of the ball, and going after rebounds. He has good length and moves well on the court. He's getting in the paint for shots, and