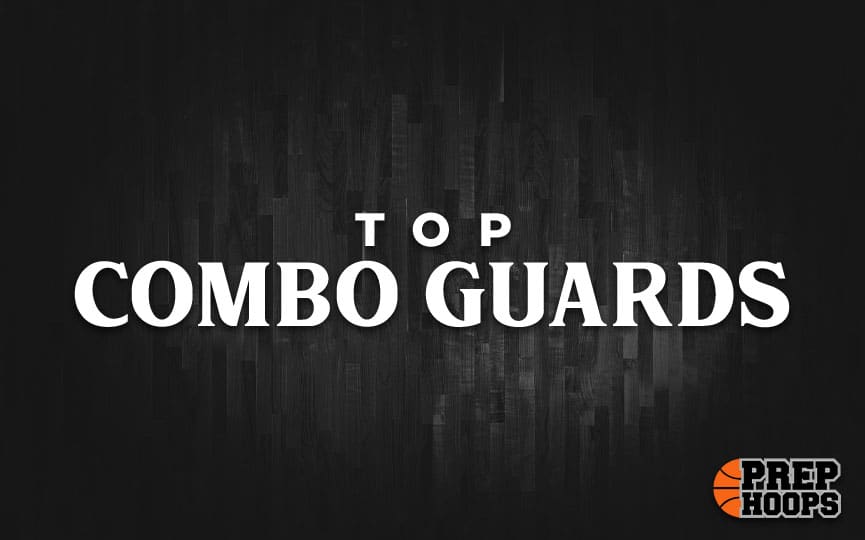 Posted On: 10/8/21 11:38 AM
Here's a look at the PH NorCal top 2023 Combo Guards. 
BJ Davis BJ Davis 6'2" | CG Modesto christian | 2023 State 6'2 of Modesto Christian HS
Davis is one of the fastest rising prospects in this NorCal class. The work he has done in the past 3 or 4 months says it all. Here at PH we've  been saying for a while; his play makes others around him better. He's a versatile player that effects the game in different ways. He's  a scoring threat with the ball in his possession. He'll facilitates when called upon, and he's a top notch defender. He has DI offers.
Reid Jones Reid Jones 6'2" | CG Jesuit | 2023 State 6'2 of Jesuit HS.
Jones is a heady guard that performs at either guard spot. He has good court vision, and passing skills, whether he's in the half court or leading the break in transition he'll get the pass there. He's a versatile player that can slide into the off guard position, and be effective with his perimeter shooting. He's good on the catch and shoot from behind the 3-point line, and challenge defenders with the dribble.
Leon Mills Leon Mills 6'1" | CG Edison | 2023 State 6'1 of Edison, Stockton, CA.
Mills is ready for a breakout season. The versatile guard is