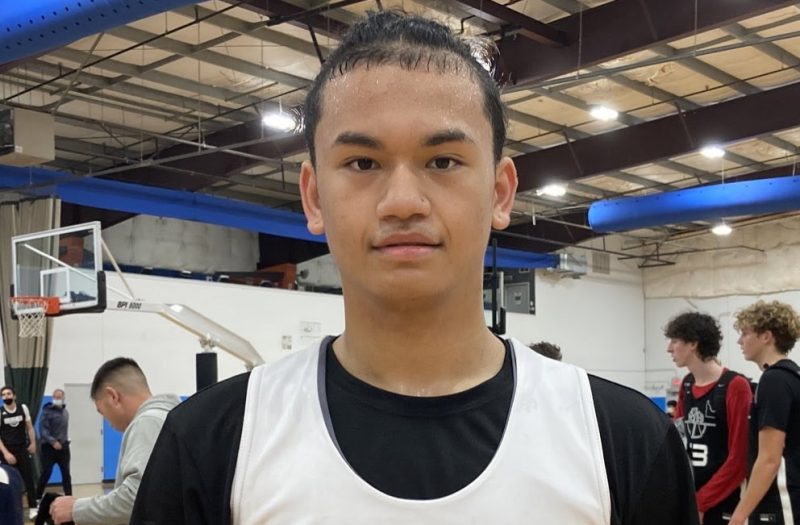 Posted On: 10/25/21 4:13 PM
It's true that many Tongas are good on the gridiron. But TJ Latu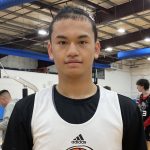 TJ Latu 6'2" | PG De La Salle North Catholic | 2024 State OR wants to break the narrative that football is the only sport that they can play. The skilled 6-foot-2, 180-pound guard from De La Salle North has been proving himself as a basketball player and part of that came when he not only made varsity but was a major contributor last year for the Knights.
"It was something I worked really hard for so I didn't expect anything less," Latu said. "But I was just happy to be out there to play. I didn't get to contribute the way I wanted to contribute last year but I think it was a good experience overall."
Latu played multiple positions at De La Salle and he's a versatile player. He's also very skilled with the basketball as both a ball-handler and passer, and has a nice-looking lefty shot from the wing. Latu has been working out with his father all summer long, preparing for the season ahead.
"I've been getting my reps in every day, working out, and playing in some games to stay in game shape," Latu said. "I've been working on my jump shooting, mainly my