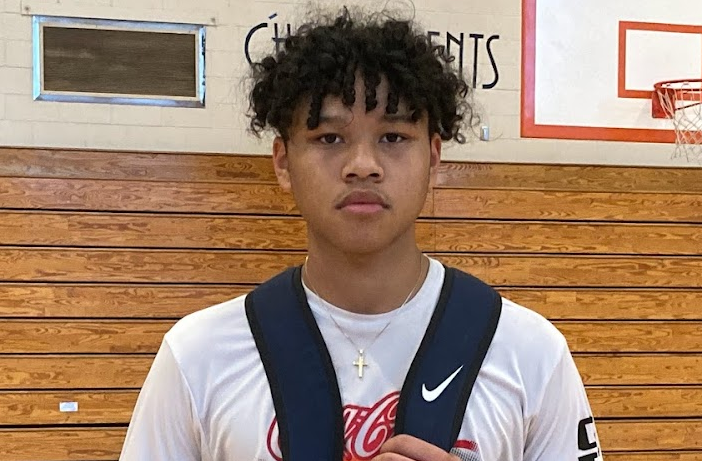 Posted On: 10/12/21 1:35 PM
Jordan Johnson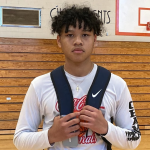 Jordan Johnson 5'11" | SG Century | 2024 State OR is ready for the challenges ahead. The athletic 6-foot-1 combo guard cut his teeth on the varsity level as a freshman and is now prepared for the step up as a sophomore. Johnson put in the work this off-season knowing full well that big things are ahead for him in 2021-22.
"I played in a couple of tournaments, but I mostly stayed in the gym training working on the things that I needed to work on," Johnson said. "I worked on trying to get to the rim and finishing, not being so weak when I get there and staying up on my feet. Overall, just trying to finish."
As a freshman, Johnson definitely made a mark for the Jaguars. He made his mark as a shooter, hitting 1.8 threes a game on his way to averaging 6.9 points per game. When you watch Johnson shoot jumpers, his shot is has a real smoothness to it. But he's a good athlete and has the ability to attack the basket, and that change in mentality should open up his overall game - last year he only attempted (and made) one free throw.
It's definitely early when it comes