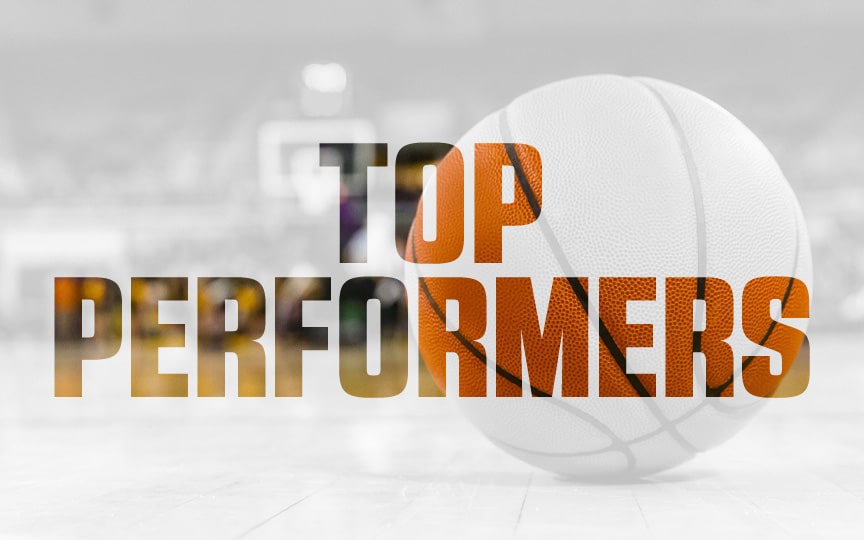 Posted On: 10/13/21 10:30 AM
This is this time of year for a lot of fall league events for high school teams to get some good reps in before the regular season begins in a couple of months. Price HS has been hosting a fall league each weekend and I was able to check it out on Saturday 10/9. There was plenty of talent in the building and here's a quick look at some additional top standouts I saw.
1. Kai Bradley - North Torrance 2024
Bradley came off the bench, but he's got the makings of being a starting point guard one day. He's a very good ball-handler and he's capable of playing both guard positions. He's very unselfish; moves the ball well and keeps the offense flowing. He looks to pass first, but he takes scoring opportunities as they come along. Pushes the pace very well in transition. He keeps his head up and looks for open teammates on the break. Good on-ball defender.
2. Angel Payan - Robert F Kennedy 2022
Payan started off the game a little slow, but really picked it up by the second half. He does a good job moving without the ball. He lurks in the dunker