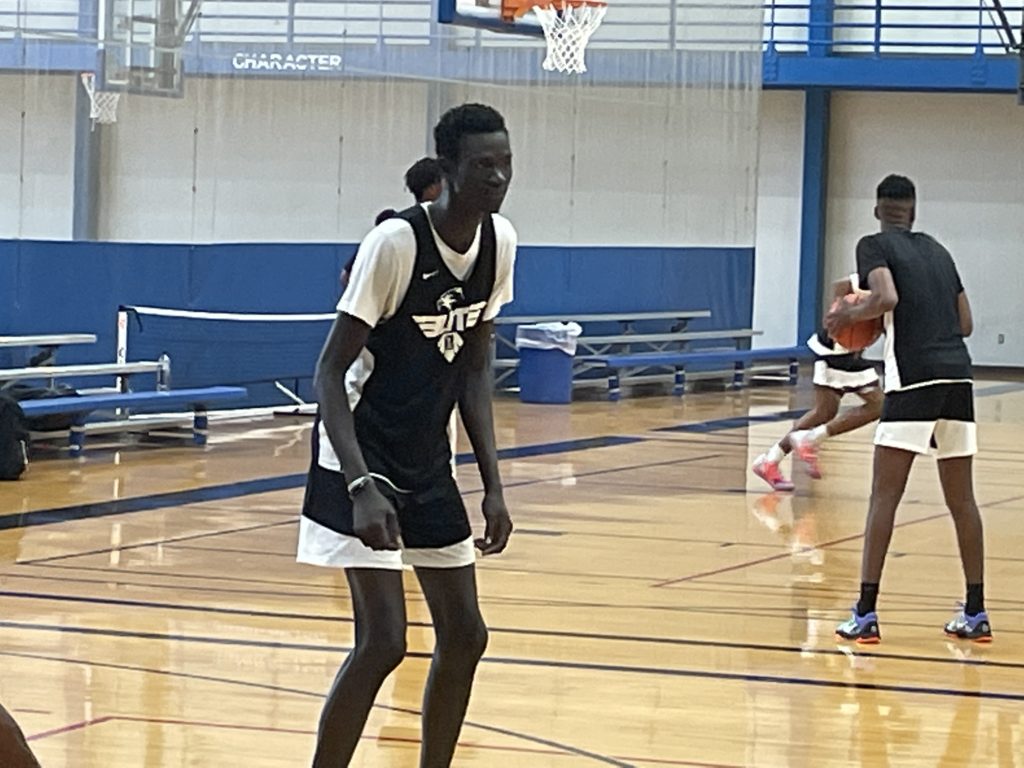 Posted On: 10/15/21 10:55 AM
Prep Hoops Missouri will be in Belleville, IL to watch the action at the Elite Basketball Showcase, an event that will feature many of the top Class of 2024 and 2025 players in Missouri and other parts of the country. The showcase, which is being presented by Elite Amateur Sports, will be held on Saturday from 9 a.m. to 5 p.m. at the Belleville Sportsplex. 
There are 75 players who are scheduled to participate. He is a small list of some of the athletes to watch.
2024
John Bol John Bol 7'2" | C CBC | 2024 State MO 7'2" CBC
Jadis Jones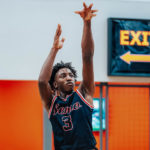 Jadis Jones 6'5" | SF New Madrid Central | 2024 State MO 6'5" New Madrid
Jobe Bryant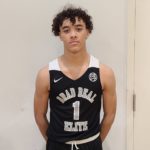 Jobe Bryant 5'11" | PG Park Hills Central | 2024 State MO 5'11" Park Hills Central
Tanner Jones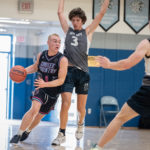 Tanner Jones 6'4" | PG Greenwood | 2024 State MO 6'4" Greenwood
Anthony Gause Anthony Gause 6'2" | PG CBC | 2024 State MO 6'1" CBC
2025
Aaron Rowe 6'2" Father Tolton
Xavier Wilson 6'6" Staley
Christian Williams 5'8" Vashon
Nicholas Randall 6'7" Vashon
Zyree Collins 5'10" St. Mary's