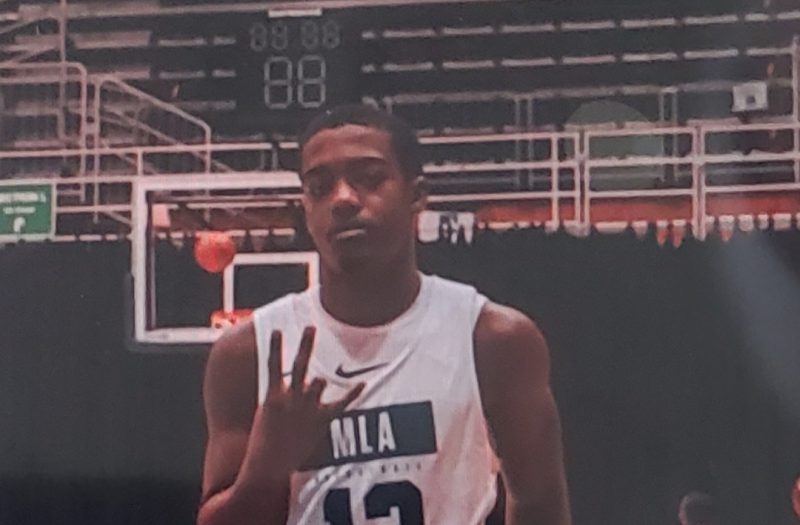 Posted On: 10/2/21 2:27 PM
Basketball season is right around the corner as we hit the month of October. That also means its time to hand out some superlatives. My first rollout will be for the freshman in Miami-Dade County. There is a bit of unknown with these kids as they have yet to play a high school game. Regardless, the following names have talent and will show it in due time.
Let's give it a shot...
Anthony Knowles - Mater Lakes Academy
I will roll with Knowles based on his playing time last season at SLAM Miami. The 5-foot-11, 165-pound guard averaged 11.2 points and 2.6 assists across nine games. Moreover, he shot 37 percent (13-of-35) from the perimeter. He essentially has high school experience as he enters his true freshman year. I think that could give Knowles an edge with the Bears. He's also playing with a talented player in 2024 Christian Reid Christian Reid 6'5" | SF Mater Lakes | 2024 State FL . Knowles has a ton of bounce and athleticism. He will only get better as he grows into his body. I look forward to watching him play.
Cameron Boozer - Columbus
Cameron Boozer is already a 6-foot-8, 200-pound forward for the Explorers. He has power, length, and athleticism