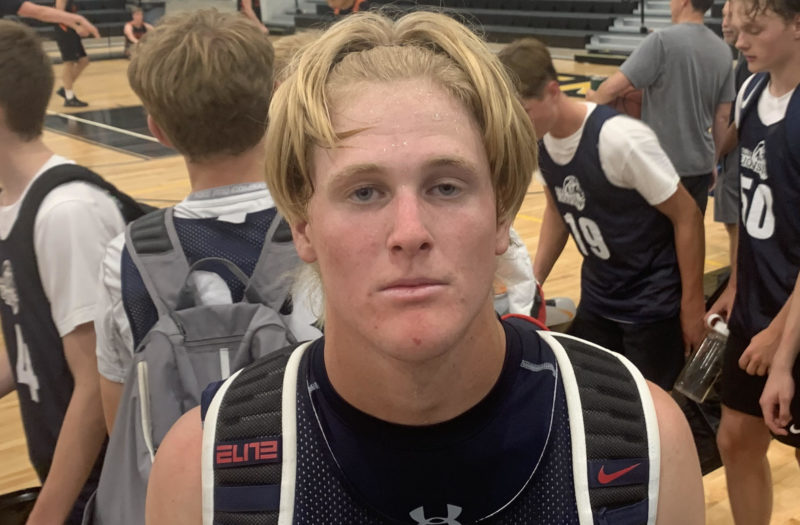 Posted On: 10/22/21 8:00 AM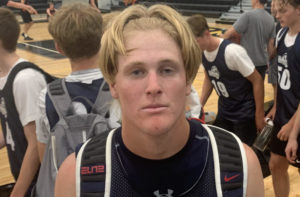 Preseason Player of the Year: 2022 Adam Witty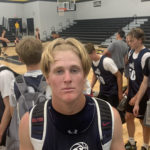 Adam Witty 6'2" | SF Des Moines Christian | 2022 State IA , Des Moines Christian
A physical power wing on one of the league's two best teams, Witty led the Lions to the state tournament last season, scoring efficiently and making an impact on both ends of the floor.
First Team
2022 Adam Witty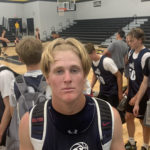 Adam Witty 6'2" | SF Des Moines Christian | 2022 State IA , Des Moines Christian: 14.5 points, 4.3 rebounds, 2.2 assists, 1.1 steals, 61.3 FG%, 83.3 FT%
Witty led the Lions in scoring last season, shooting an impressive 61.3% from the field in the process. He's a physical wing who can get to the rim and finish through contact, and he moves well without the ball in his hands. With four starters graduating, a lot will be asked of Witty this year, but he's capable of leading this team again.
2022 Mason Scheve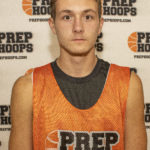 Mason Scheve 6'1" | SG Pleasantville | 2022 State IA , Pleasantville: 18.8 points, 4.6 rebounds, 1.7 assists, 2.2 steals, 40.0 3P%
Pleasantville won just two league games last year, but Scheve was a standout, leading the conference in scoring and doing so at a fairly efficient clip despite being the obvious focus of every opposing game plan. He's a knockdown shooter