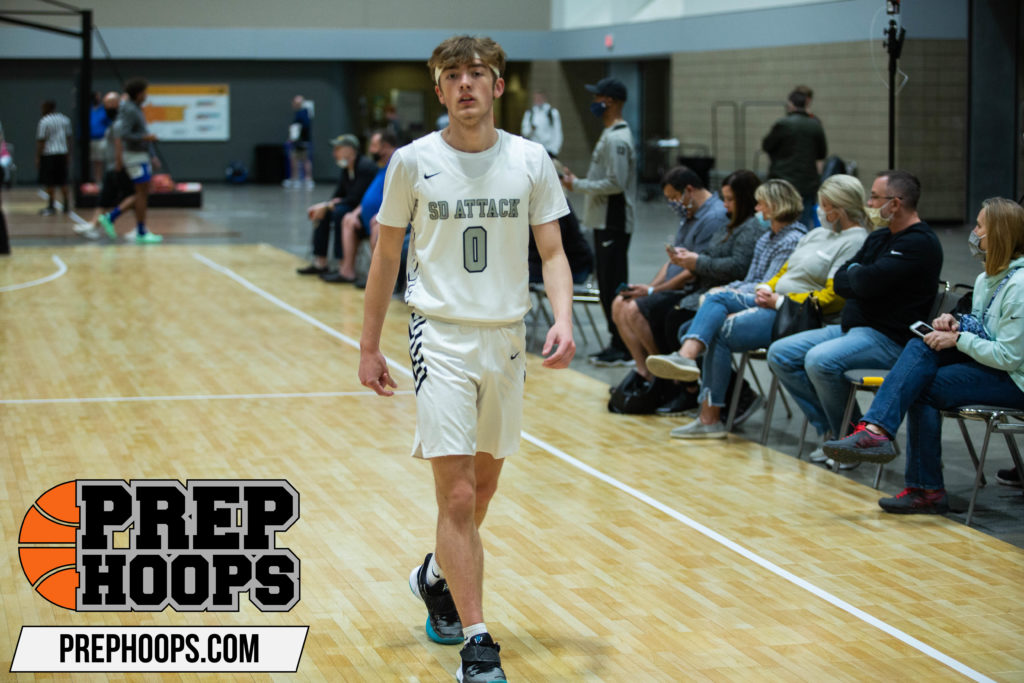 Posted On: 10/21/21 3:00 PM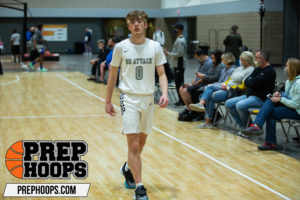 Preseason Player of the Year: 2023 Keaten Bonderson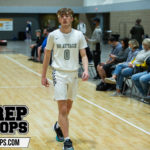 Keaten Bonderson 6'0" | PG Gehlen Catholic | 2023 State IA , Gehlen Catholic
The leading returning scorer in a conference that brings back each of the top four, Bonderson is a bouncy guard who can fill it up from all three levels, get others involved, and make an impact on the defensive end of the floor. He's the best player on the conference's best team.
First Team
2023 Keaten Bonderson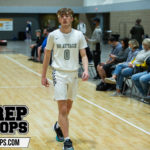 Keaten Bonderson 6'0" | PG Gehlen Catholic | 2023 State IA , Gehlen Catholic: 20.4 points, 5.2 rebounds, 3.0 assists, 1.7 steals, 58.8 FG%, 40.5 3P%
A highly efficient scoring guard who led the league in scoring last season, Bonderson can finish above the rim, be a pest on the defensive end, and knock down 3s when the defense sags off him a bit. 
2022 Carter DeRocher Carter DeRocher 6'2" | SF Gehlen Catholic | 2022 State IA , Gehlen Catholic: 20.2 points, 4.5 rebounds, 1.8 steals, 52.9 FG%, 44.2 3P%
A 6-2 wing who can really shoot it, DeRocher buried over 44% of his 3-point attempts last season and is a perfect complement to Bonderson on the perimeter for the Jays. 
2022 Caleb Holmes Caleb Holmes 6'2" | SF Hinton | 2022 State IA , Hinton: 19.5 points, 3.0 rebounds, 2.8 assists, 1.8 steals, 81.5 FT%
A