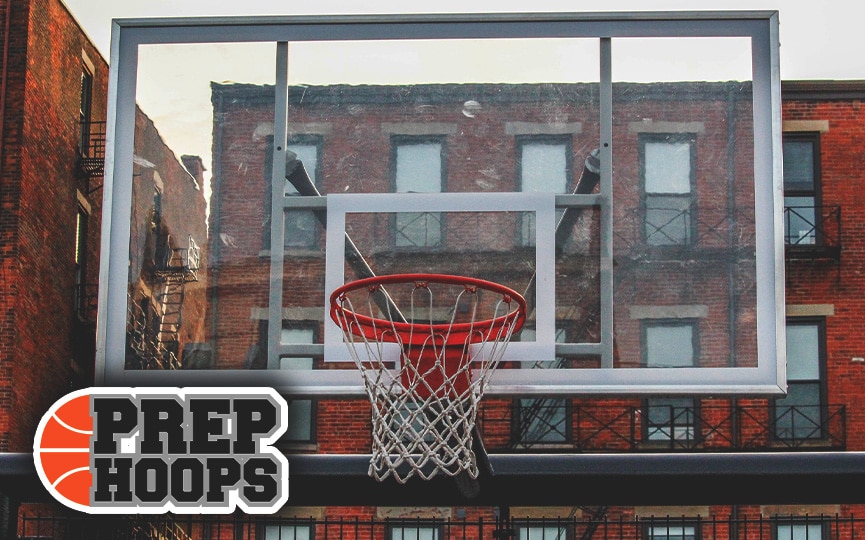 Posted On: 10/18/21 5:00 PM
Preseason Player of the Year: 2023 Jacob Hargens Jacob Hargens 6'2" | PG Sioux Central | 2023 State IA , Sioux Central
First Team
2023 Jacob Hargens Jacob Hargens 6'2" | PG Sioux Central | 2023 State IA , Sioux Central: 19.3 points, 9.4 rebounds, 3.6 assists, 57.1 FG%, 40.4 3P%, 77.8 FT%
Hargens is an efficient three-level scorer who can also distribute it and pound the glass. He's a good athlete with a great feel for the game and a smooth stroke from 3.
2022 Kolson Kruse Kolson Kruse 5'11" | SG Southeast Valley | 2022 State IA , Southeast Valley: 18.1 points, 3.7 rebounds, 3.0 assists, 2.6 steals, 48.4 FG%, 40.5 3P%
A 5-11 scoring guard, Kruse led the Jaguars in scoring, assists, and steals last season. He has established himself as one of the better shooters in the state, burying 40.5% of his 3-point attempts last season, and he's equally adept at shooting it off the dribble or the catch.
2022 Aaron Graves Aaron Graves 6'5" | PF Southeast Valley | 2022 State IA , Southeast Valley: 13.4 points, 6.2 rebounds, 2.9 assists, 2.5 steals, 49.8 FG%
Graves will play on the defensive line at Iowa, but he's also a dominant force on the hardwood. An athletic and physical 6-4 forward, he can dominate the painted area on both ends of the floor, and he uses his athleticism, frame, and great hands to pull