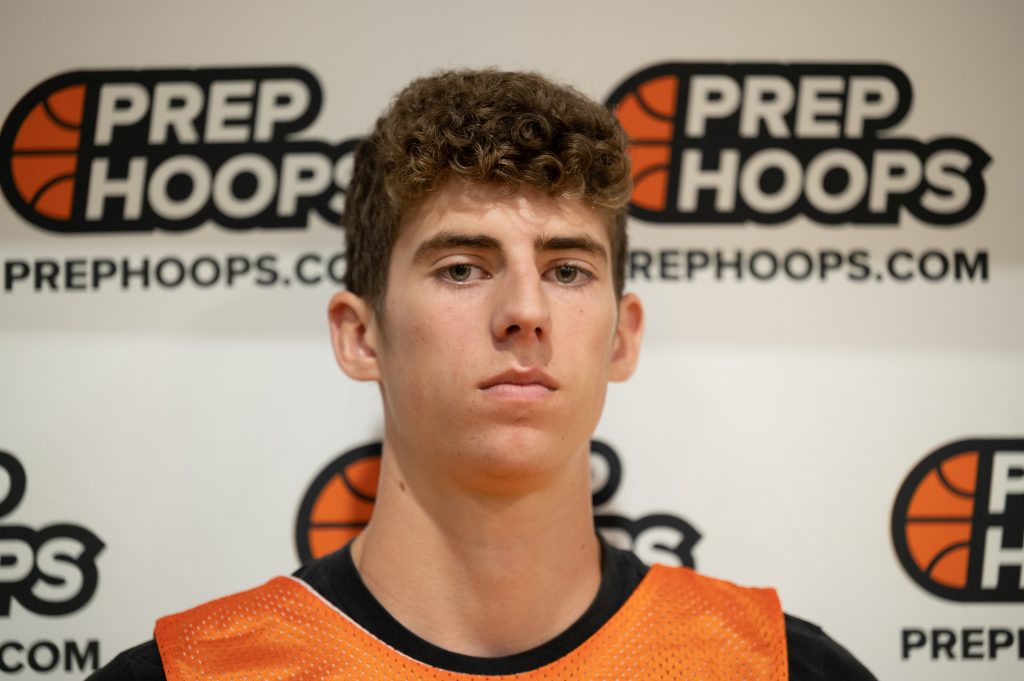 Posted On: 10/16/21 2:30 PM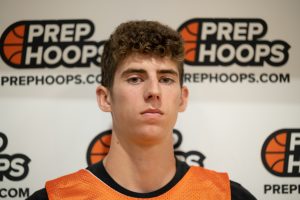 Preseason Player of the Year: 2022 Kole Becker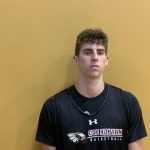 Kole Becker 6'3" | PF Lisbon | 2022 State IA , Lisbon
An eye-popping athlete who will finish above the rim with authority both in transition and in the halfcourt, Becker leads a Lisbon team that is looking to get to the top of the division this season with his ability to impact the game on both ends of the floor.
First Team
2022 Kole Becker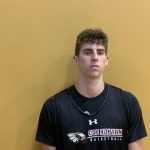 Kole Becker 6'3" | PF Lisbon | 2022 State IA , Lisbon: 17.6 points, 4.8 rebounds, 1.5 assists, 2.4 steals, 1.5 blocks, 50.9 FG%, 42.9 3P%, 76.6 FT%
Becker is a fantastic athlete who uses his combination of length and athleticism to dominate at this level. He's a talented three-level scorer who can protect the rim and stretch the floor, while also having the ability to put the ball on the floor and get to the bucket.
2022 Tyson Scott Tyson Scott 6'1" | PF Lisbon | 2022 State IA , Lisbon: 11.5 points, 8.4 rebounds, 1.0 steals
An undersized but effective power forward, Scott led the Lions in rebounding last season and pulled down an impressive 4.6 offensive boards a game. He's a big part of a Lions team that looks to dominate the glass on a nightly basis.
2022