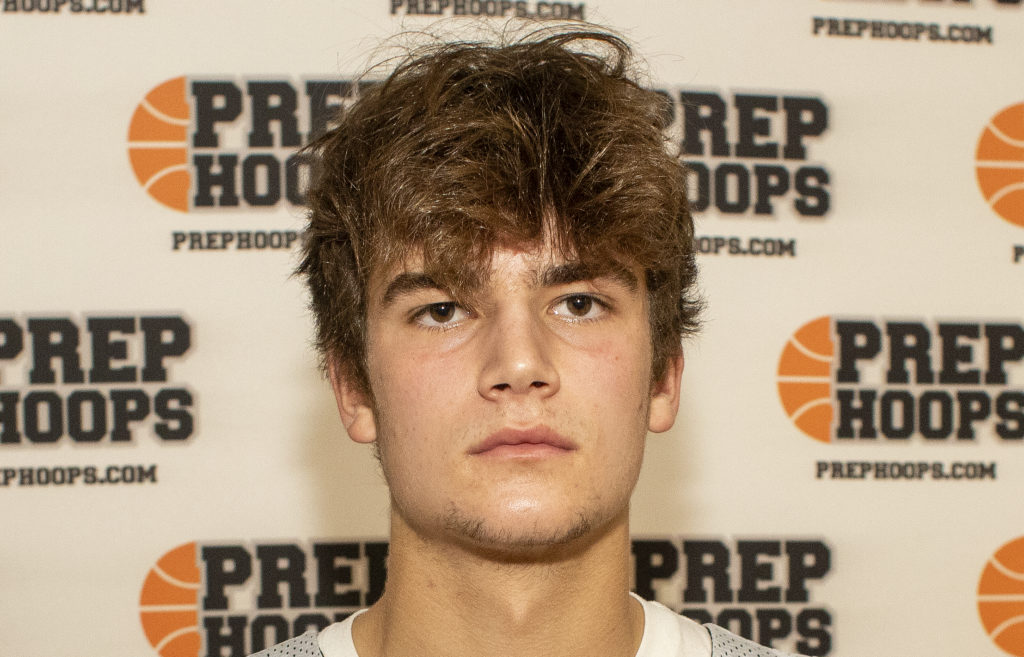 Posted On: 10/14/21 3:49 PM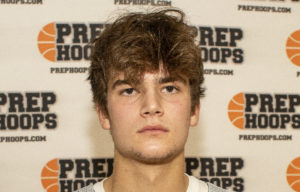 Preseason Player of the Year: 2023 Ethan Patterson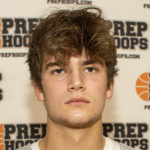 Ethan Patterson 5'11" | SG Washington | 2023 State IA , Washington
Washington won the league last season, and they should do so again this year with five of their top six scorers back. Patterson is a knockdown shooter who moves really well off the ball, and he has really expanded his game as well, becoming a better playmaker and shot creator. The best player on the league's best team.
First Team
2023 Ethan Patterson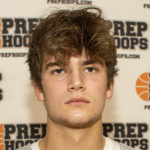 Ethan Patterson 5'11" | SG Washington | 2023 State IA , Washington: 15.7 points, 3.0 rebounds, 2.7 assists, 1.3 steals, 46.9 FG%, 40.4 3P%, 89.7 FT%
A skilled 5-10 shooting guard, Patterson moves really well off the ball and is a knockdown shooter off the catch. He has worked to expand his offensive skill set and improve the ability to create his own shot, and he's an excellent free throw shooter who can be relied upon to ice games away.
2022 Kasen Bailey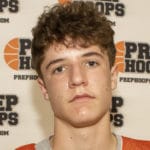 Kasen Bailey 6'4" | SG Washington | 2022 State IA , Washington: 13.9 points, 3.1 rebounds, 3.6 assists, 1.1 steals, 81.2 FT%
A long and athletic 6-2 wing, Bailey is a strong complement to Patterson for the Demons. He gets into the paint and finishes above the rim both