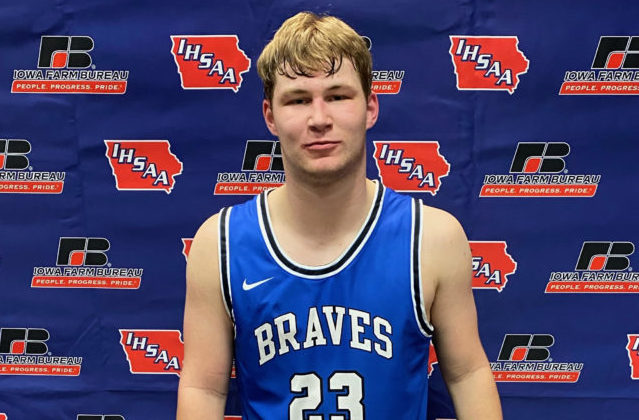 Posted On: 10/13/21 2:30 PM
Preseason Player of the Year: 2023 Braden Steel Braden Steel 6'3" | PF North Mahaska | 2023 State IA , North Mahaska
A talented forward who dominates the glass on both ends of the floor, Steel led the Warhawks in scoring and rebounding last season. He's the best player on the team that we project to be the best in the division this season.
First Team
2023 Braden Steel Braden Steel 6'3" | PF North Mahaska | 2023 State IA , North Mahaska: 13.5 points, 8.8 rebounds, 2.2 assists, 1.4 steals, 57.6 FG%
The leading scorer and rebounder for the Warhawks is part of a very talented 2023 class at North Mahaska that has been building for this year and next for several seasons now. He's an efficient scorer who pounds the offensive glass hard (4.4 offensive boards a game).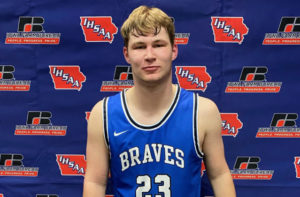 2022 Eddie Burgess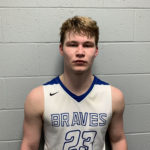 Eddie Burgess 6'4" | PF Montezuma | 2022 State IA , Montezuma: 13.2 points, 12.7 rebounds, 2.7 assists, 1.8 steals, 1.7 blocks, 70.3 FG%
Burgess' impact was on full display last season when the Braves marched to the 1A championship. They went 18-0 with him in the lineup, with those wins coming by an average of 25.3 points a game. He's a fantastic rebounder with great hands, a solid passer who sees the floor well from