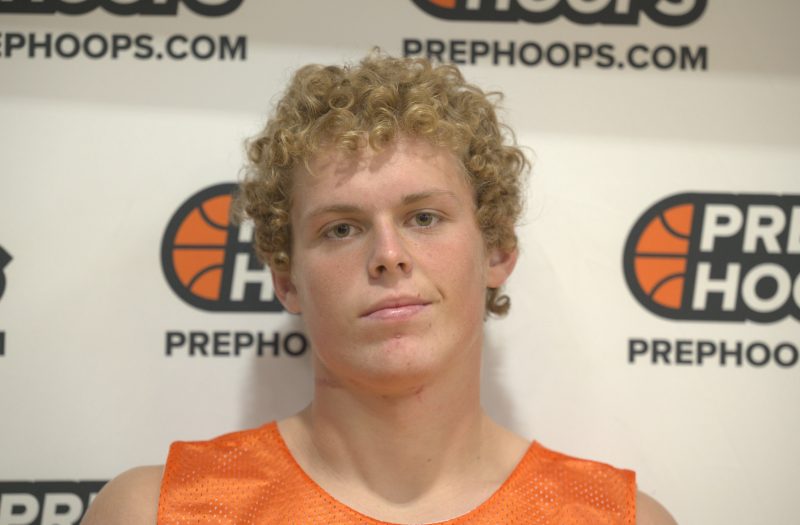 Posted On: 10/9/21 8:00 AM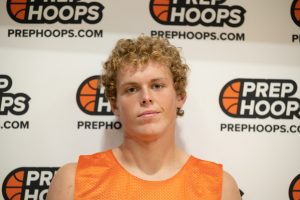 Preseason Player of the Year: 2023 Sage Evans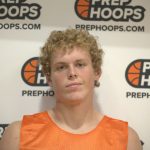 Sage Evans 6'1" | PF West Harrison | 2023 State IA , West Harrison
Take your pick on which Evans from West Harrison you want for this honor, but we'll go with Sage, who dominated the glass last season while stuffing the stat sheet on both ends of the floor for the Hawkeyes. This is the best team in the league, and Evans is (arguably) their best player.
First Team
2023 Sage Evans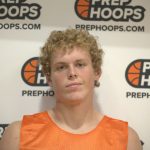 Sage Evans 6'1" | PF West Harrison | 2023 State IA , West Harrison: 16.7 points, 14.5 rebounds, 3.6 assists, 2.4 steals, 49.2 FG%, 41.9 3P%
An undersized 6-2 power forward, Evans has a relentless motor and a nose for the ball. He's a dominant rebounder who also scores at a high clip. He can stretch the floor, get others involved, and his rebounding is second-to-none.
2023 Koleson Evans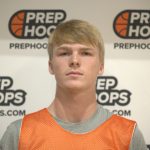 Koleson Evans 6'5" | SF West Harrison | 2023 State IA , West Harrison: 15.5 points, 9.8 rebounds, 1.1 assists, 1.0 steals, 1.3 blocks, 51.0 FG%, 44.7 3P%
A 6-5 combo forward who can really shoot it, Evans is a strong rebounder in his own right, but it's his shooting and size combination that makes him such a dangerous threat for the Hawkeyes.
2022 Gabe Obert Gabe Obert 6'2" | SF Coon Rapids-Bayard | 2022 State IA ,