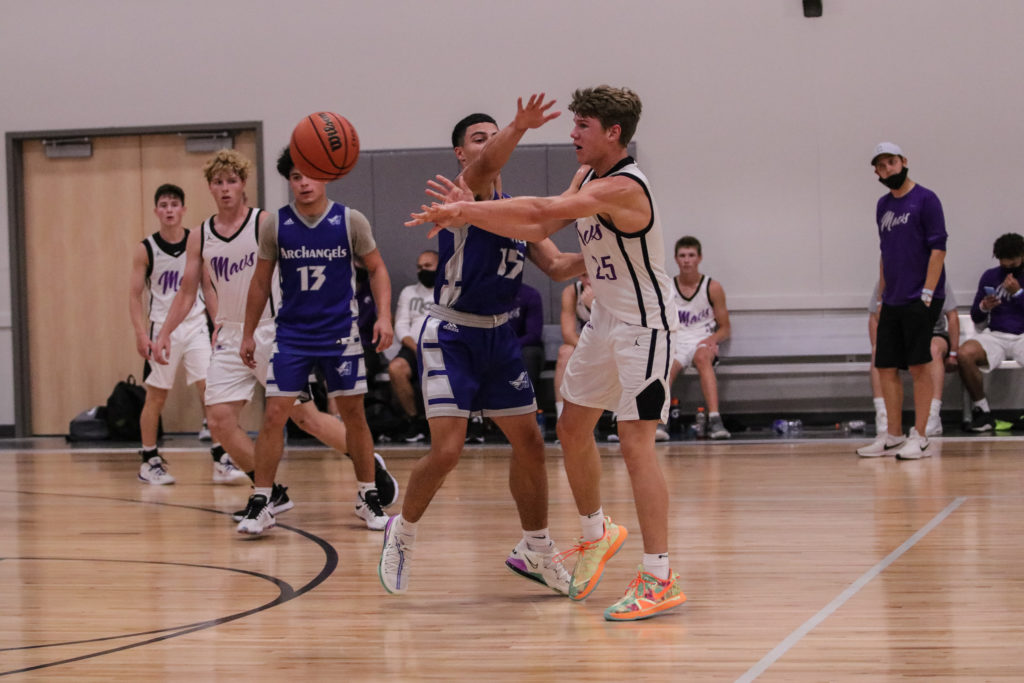 Posted On: 10/8/21 3:30 PM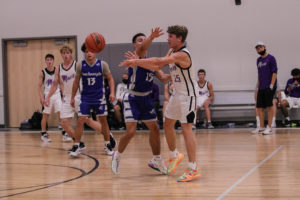 Preseason Player of the Year: 2022 Carter Harmsen Carter Harmsen 6'5" | SF Mid-Prairie | 2022 State IA , Mid-Prairie
Harmsen and Wilton's Caden Kirkman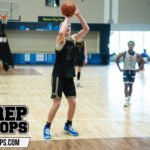 Caden Kirkman 6'8" | PF Wilton | 2023 State IA both have excellent arguments for this honor, but we'll give the edge to Harmsen, who is the best player on a Mid-Prairie team that we expect to be the best in the division this season. He's a talented playmaking wing who can score from all three levels.
First Team
2022 Carter Harmsen Carter Harmsen 6'5" | SF Mid-Prairie | 2022 State IA , Mid-Prairie: 18.3 points, 6.9 rebounds, 2.5 assists, 1.1 steals, 75.2 FT%
In addition to his dominant scoring, Harmsen is also a talented passer who can take over games with his court vision and creative passing skills. He's a player who can take bigger defenders off the dribble, post up smaller defenders, or anchor down in the high post and act as a distributor.
2023 Caden Kirkman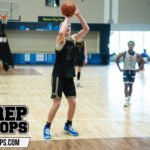 Caden Kirkman 6'8" | PF Wilton | 2023 State IA , Wilton: 18.6 points, 11.0 rebounds, 1.9 assists, 1.4 steals, 4.3 blocks, 53.6 FG%
Kirkman's numbers last season as a sophomore are eye-popping, and he's only getting better. An agile 6-7 big man with excellent hands, footwork, and great touch with either hand around the bucket, he's an absolute