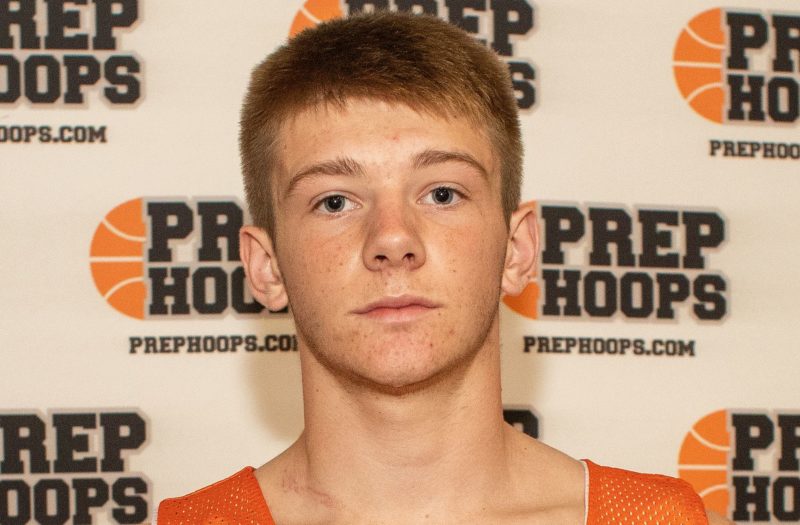 Posted On: 10/7/21 3:30 PM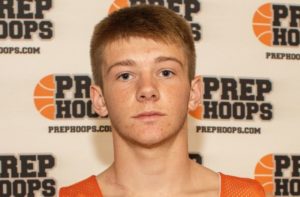 Preseason Player of the Year: 2022 Zach Erwin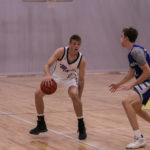 Zach Erwin 6'4" | SF Camanche | 2022 State IA , Camanche
Versatility is the name of Erwin's game, and that's a big reason why Camanche is so successful. Erwin has the ability to be a dominant scorer, but can also take over games without putting the ball in the bucket. The best player on the division's best team.
First Team
2022 Zach Erwin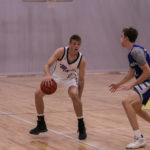 Zach Erwin 6'4" | SF Camanche | 2022 State IA , Camanche: 15.0 points, 6.3 rebounds, 3.5 assists, 2.0 steals, 1.3 blocks, 47.8 FG%
A 6-4/6-5 wing who stuffs the stat sheet on both ends of the floor, Erwin can dominate games on both ends of the floor with his talent, size, and versatility. He's equally adept at getting to the rim or finding open shooters, and he's a versatile defender as well.
2023 Tate Petersen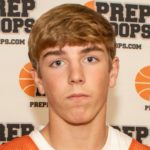 Tate Petersen 6'1" | PG Monticello | 2023 State IA , Monticello: 10.5 points, 2.1 rebounds, 3.8 assists, 1.3 steals, 37.2 3P%, 77.8 FT%
Petersen has helped lead the Panthers to back-to-state state tournament appearances, but they'll be entirely his team this year following the graduations of four mainstays. He's a great shooter who has really improved his confidence as a ball-handler, as well as his ability