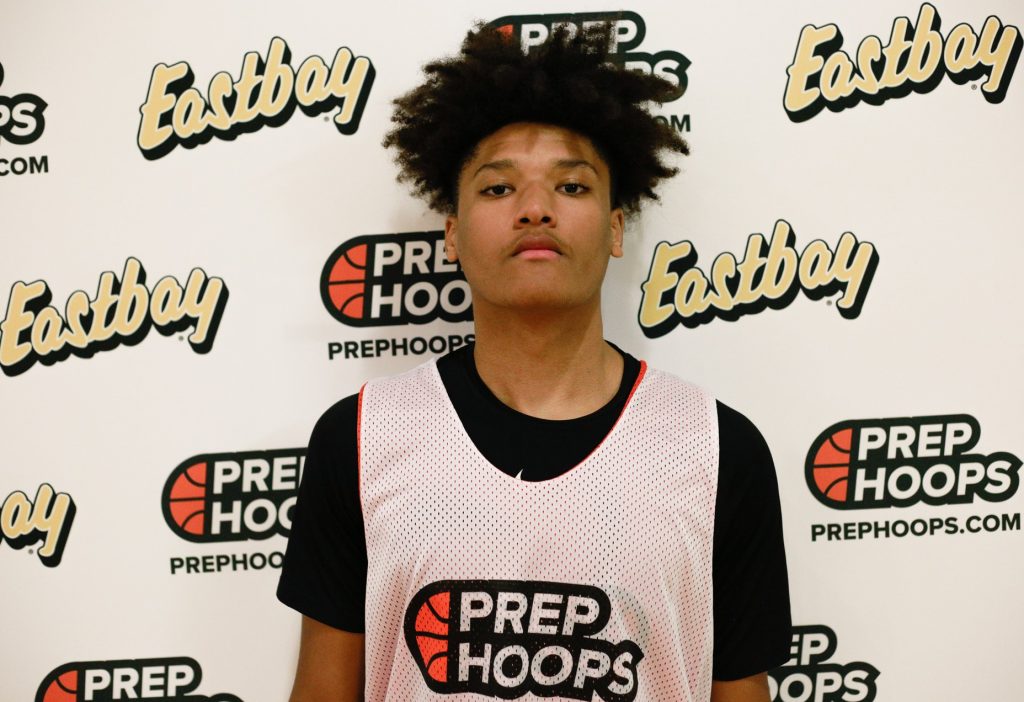 Posted On: 10/27/21 11:49 AM
We continue our look at the top performers from Sunday's PrepHoops Top 250 Expo and there were several guys in attendance that certainly drew attention with their athletic ability. Here's a look at some of the top ones we saw.
Donatello Tupper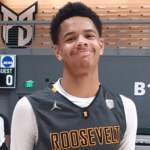 Donatello Tupper 6'4" | SF Roosevelt | 2022 State OR (2022 Roosevelt) - Tupper has been one of the top athletes in the state ever since he started high school at Roosevelt so obviously he makes this list. The 6-foot-4 wing glided to the basket and finished above the rim on many occasions and he likely led the event in dunks. But Tupper wasn't just flashing athleticism as he also showed skill by knocking down open threes and also creating off the dribble for scoring opportunities.
Amare Rolle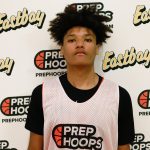 Amare Rolle 6'4" | SF Westview | 2023 OR (2023 Westview) - Rolle is long, lean, and moves well. He didn't get many touches on offense in the action we saw so he utilized his natural athleticism to help out on the boards and on defense. Later on we looked over and spotted the 6-foot-4 junior getting a chance to showcase himself on one breakaway, where he flew in to throw down a two-handed power slam.
Bryce Dyer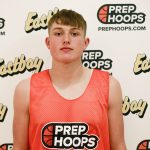 Bryce Dyer 6'5" | PF North Medford | 2022 State OR (2022 North Medford) - Dyer