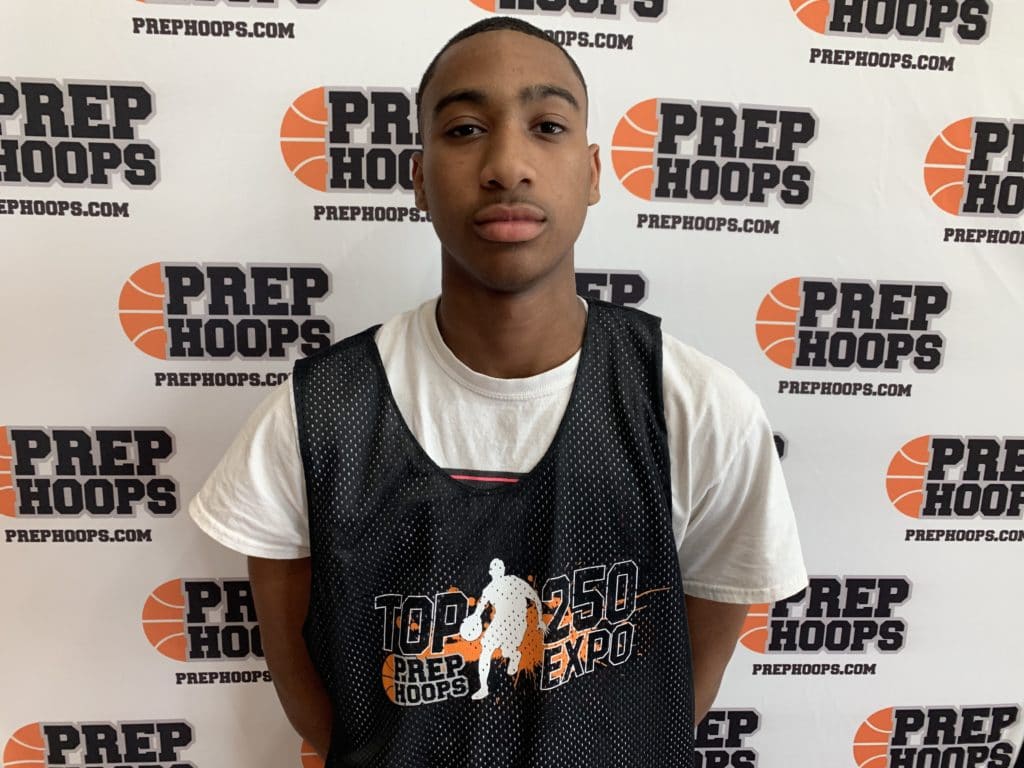 Posted On: 10/12/21 2:37 PM
In the class of 2022, the most talented position that state has is at the combo guard. If a college wants to find a guard they can plug in at the one and the two, they can find one in Louisiana. In this positional rankings review, we will take a look at the top 20 combo guards in Louisiana within the '22 class.  These players should be on the watch list of colleges near and far from the Boot.
Top Twenty 
1 - Dorian Finister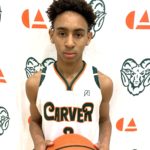 Dorian Finister 6'5" | CG Carver | 2022 State #169 Nation LA (6'5" - Carver) - Finister has become the total package since embracing the defensive end fully.  You cannot find a better guard with his talent level in Louisiana and he is still grow as a point guard.  That is a scary thought.  
2 - Joseph Manning Joseph Manning 6'3" Bossier | 2022 LA (6'3" - Bossier) - Joe is a high level, two-way player.  He has been the de facto point guard for Bossier and has been their best wing defender since his sophomore season.  With his consistency from three improving, watch out for an explosive senior season.  
3 - Jordan DeCuir Jordan DeCuir 6'2" Zachary | 2022 LA (6'2" - Zachary) - Decuir spent the whole summer improving his skill level at