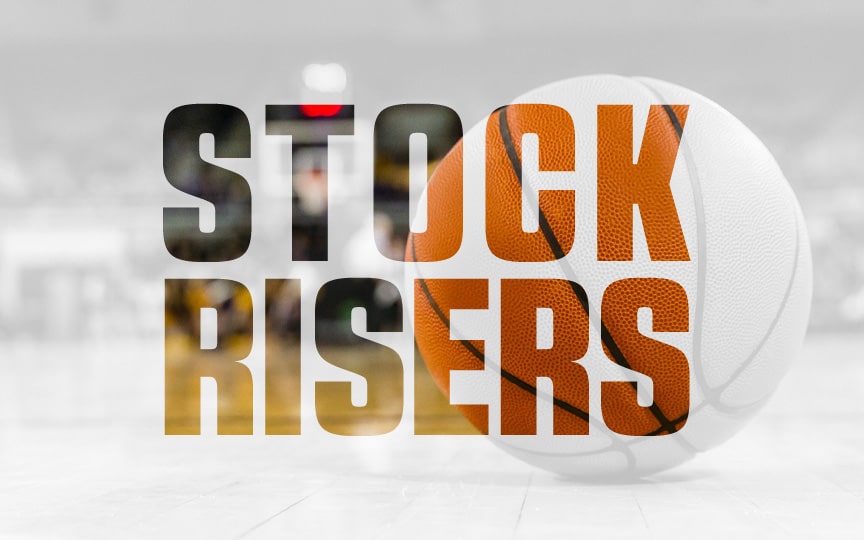 Posted On: 10/27/21 4:43 PM
Everyone will be trying to prove them self even more this season, after a Covid shortened season last year. Here we look at players from New Hampshire who could be stock risers this season.
Max Leahy, Concord position F, Class 2023
Junior year is a big stock riser year for players. Max saw some time last year for concord, but I expect he will make a big jump up this season.  Max has a high upside to his game, and has potential. Max has a versatile skill set. Max can play a good high low game, and is very smart with the ball. Max also sets very hard screens. 
Andy Bengtson, Concord, Position SG, 
Andy should much for of a factor this season for concord. Andy comes hard off screens, and is a very solid shooter. Andy is a great on ball defender, and plays hard on both ends of the floor. Andy does a good job communicating on defense. 
Karsten Lemire, Nashua, Position F/G, Class 2023
Karsten has a lot of potential. He already made an impact on the varsity team as an underclassman, and should continue to do so as a junior. Karson can shoot the ball well,