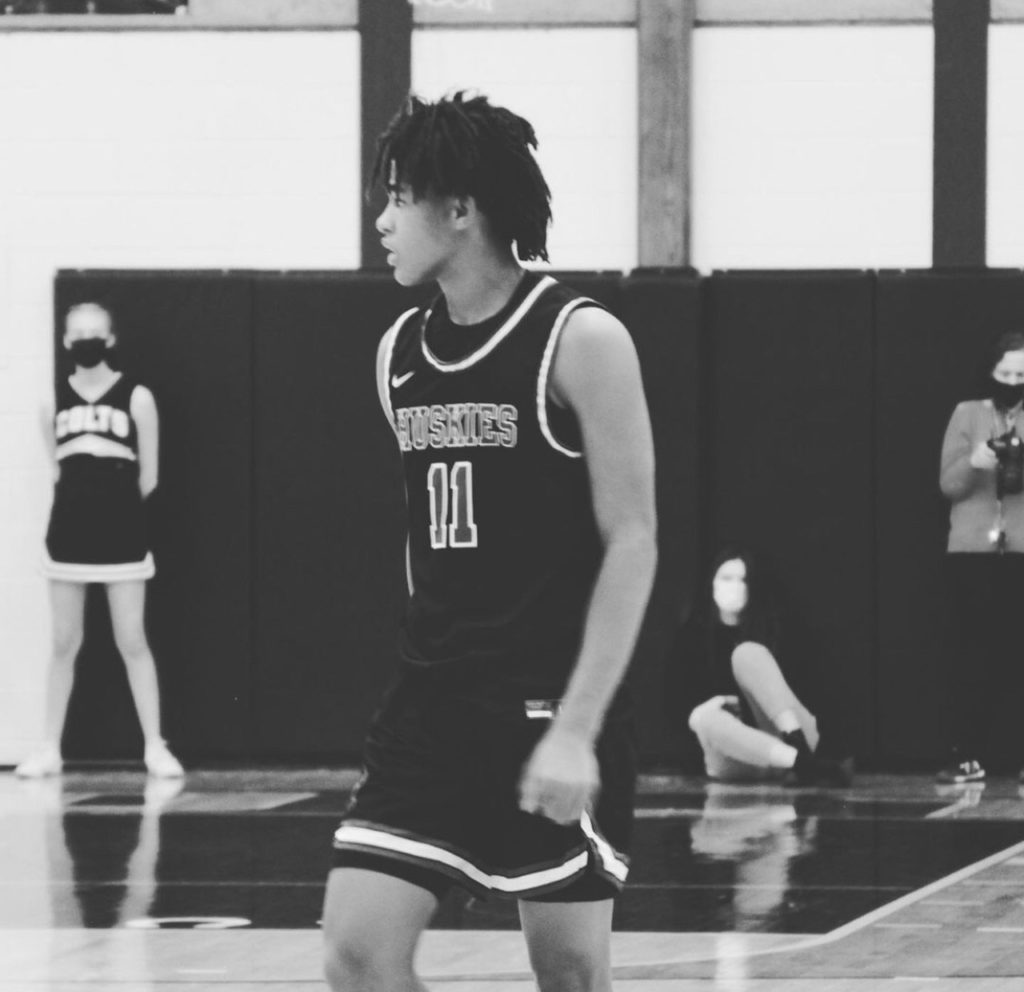 Posted On: 10/25/21 12:43 PM
Region 7 has a new look with a lot of the teams in 4A joining them such as Tooele, Uintah and Stansbury. These new teams also create a major traveling issue for a lot of these teams, especially when you're traveling from Stansbury to Uintah. Hillcrest has a new look with some solid players and a school like Cedar Valley is in the middle of an area that has been experiencing so much growth. They will be a team that takes a pit stop in 5A. Payson has had a great basketball tradition so, we expect them to compete. Region 7 will be wide open but here are some players to watch. 
6'2 Dallin Rupper || Cedar Valley High School || 2022 ||
Dallin is a solid 10 & 5 type of player that will be returning to the Aviators as they look to make a splash in this new region. They will be able to compete right off the bat. 
6'5 Aidan Oliphant Aidan Oliphant 6'5" | SF Cottonwood | 2023 State UT || Cottonwood High School || 2023 ||
Aidan was a big part of the success that Cottonwood had last season. Aidan has a high motor that allows him to rebound the ball well and