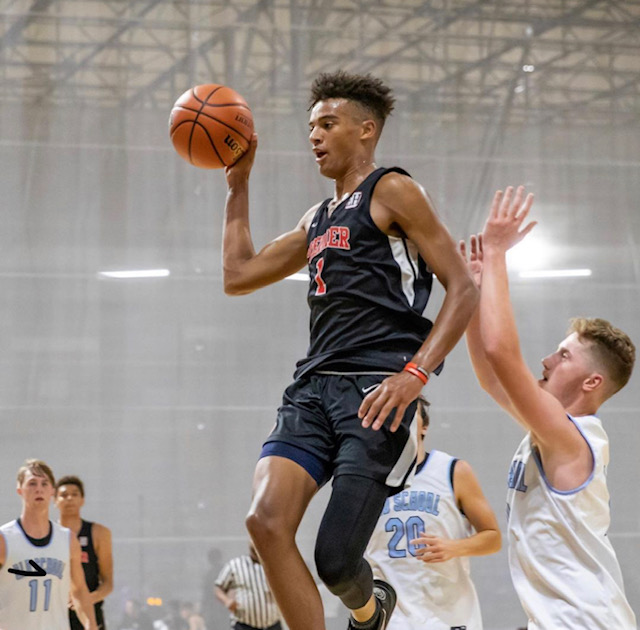 Posted On: 10/15/21 1:52 PM
Region 2 will have a few new faces but some of the same names when it comes to players to watch. Here is a short list of players to watch in Region2.
6'0 Quentin Meza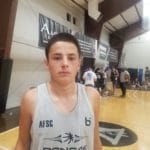 Quentin Meza 6'0" | PG Cyprus | 2023 State UT || Cyprus High School || 2023 ||
Quentin is a D1 guard that is shifty and can absolutely score the ball. He is one of the most fun players to watch in the state. He knows the game and he plays with a lot of freedom and it brings out the creativity out of him. 
6'3 Darius Henderson Darius Henderson 6'3" | PG Hunter | 2022 State UT || Hunter High School || 2022 ||
Darius is a sleeper guard in the class but he plays defense and he is just a solid player that has an opportunity to play at the next level. Athletic guard that can do a little bit of everything. 
5'10 Diego Mulford Diego Mulford 5'9" | PG Cyprus | 2024 State UT || Cyprus High School || 2024 ||
If you want to see someone work for his shots this is the kid to watch. Diego is a tough guard to chase all game because he is fast and shifty. The kid can shoot the ball. Added more dimensions to his game as well.