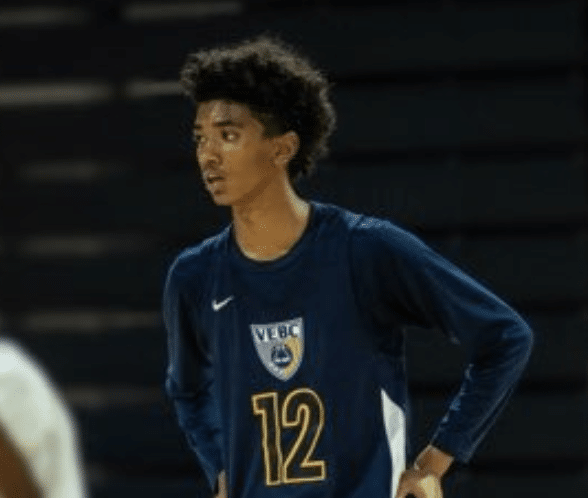 Posted On: 10/7/21 2:46 PM
When you look at this list and the previous list in the earlier post there could be an invasion of future pros in Utah this weekend. On this list there are two players that have The University of Utah in their final options for college in Zach Keller and Miloz Uzan. If Utah could some how land these two, that would be a major boost in the recruiting class. 
6'10 Zach Keller || Thunder Ridge High School, CO || 2022 ||
Zach is no stranger to Utah as he plays with the Utah Prospects grassroots program. He will suit up with JM Elite and he will be able to show local spectators what skills he has. He can shoot the three but he is a just a throw-back big on the blocks that powers his way to the rim. He does a little bit of everything. He plays hard and has a big time motor. Zach has also posted that he will announce his commitment on Monday.
6'10 Yohan Traore Yohan Traore 6'10" | C Dream City Christian | 2022 State AZ || Dream City Christian (CA) || 2022 ||
Yohan is one of the highest stock risers in the country. He not only played himself into some great opportunities,