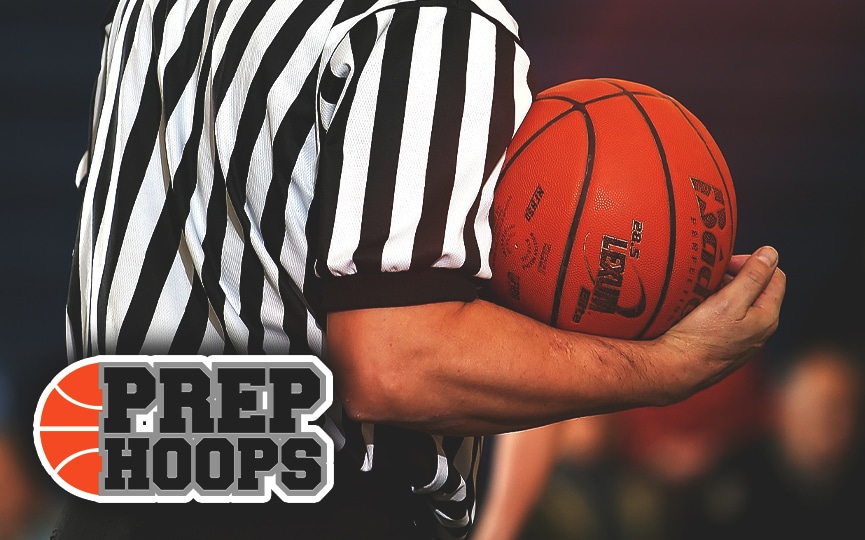 Posted On: 10/22/21 5:59 PM
The Pike County Bulldogs finished last season with a 11-7 and 6-2 in 3A Area 4. Heading into 2021-22, the Bulldogs have the talent on the court to be competitive.
Here's a look at a few Pike County players to watch this season.
Markelis Hobdy | 5-8 G
Hobdy is a sensational scoring guard that finishes well at the rim. He can hit from the mid range and beyond the arc and plays exceptional defense.
Zequan Boyd | G
Boyd is another Bulldogs guard that plays at a high level. He can pivot past defenders and finish at the rim or hit a quick jumper. On the perimeter, Boyd is an exceptional spot up shooter and he plays solid defense.
Makhi Leverette | 5-7 G
Leverette is a solid guard that can shoot and defend well. He is great on the perimeter and in the mid range. On defense, he can create turnovers and plays solid defense.
Ian Foster | F
Foster is a great forward that rebounds well at both ends of the floor. He can