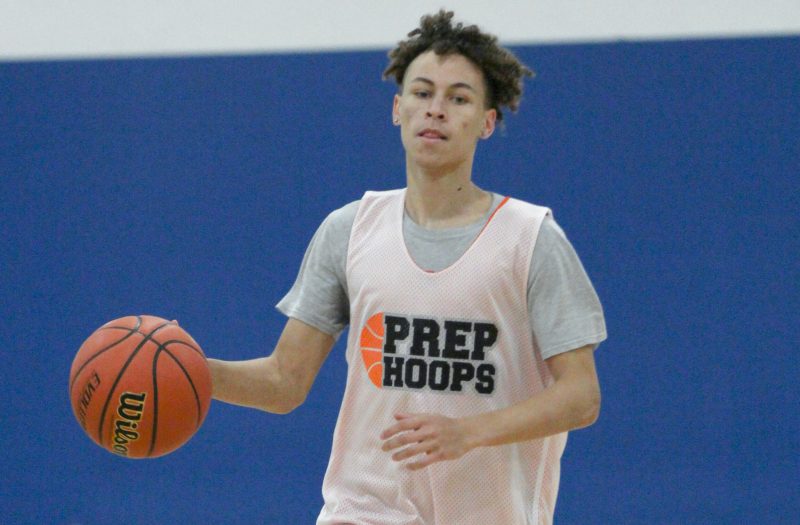 Posted On: 10/8/21 9:06 AM
We continue our #PHTop250 event recap coverage, our goal will be to get coverage for as many of the participants as possible so be on the lookout for articles throughout the week from our staff with coverage on the hoopers in attendance. The 250 Expo KC held at Hy-Vee Arena on Oct. 3 brought together some of the top high school talent across Kansas and Missouri. The style of play and abundance of talent made it hard for some players to stand out. 
Ahlante Askew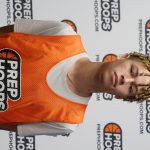 Ahlante Askew 6'1" Republic | 2023 KS , 6'2 PG, Republic High School, Team 11 (Pictured), 2023: Since last March when I first got to see him play has been one of my favorite playmaking point guards in Kansas and Missouri. The handle is on an absolute string and he is a dynamic passer of the basketball. Finds cutters, rollers off screens, and sprinters down the court extremely well and can go get his off the dribble at will.
Kale Staats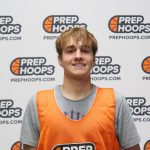 Kale Staats 6'1" | CG Aquinas | 2024 State KS , 6' G, St Thomas Aquinas, Team 12, 2024: Can and will change games this high school season on both ends of the floor much like he impacted the games from this weekend. Has put in a lot of