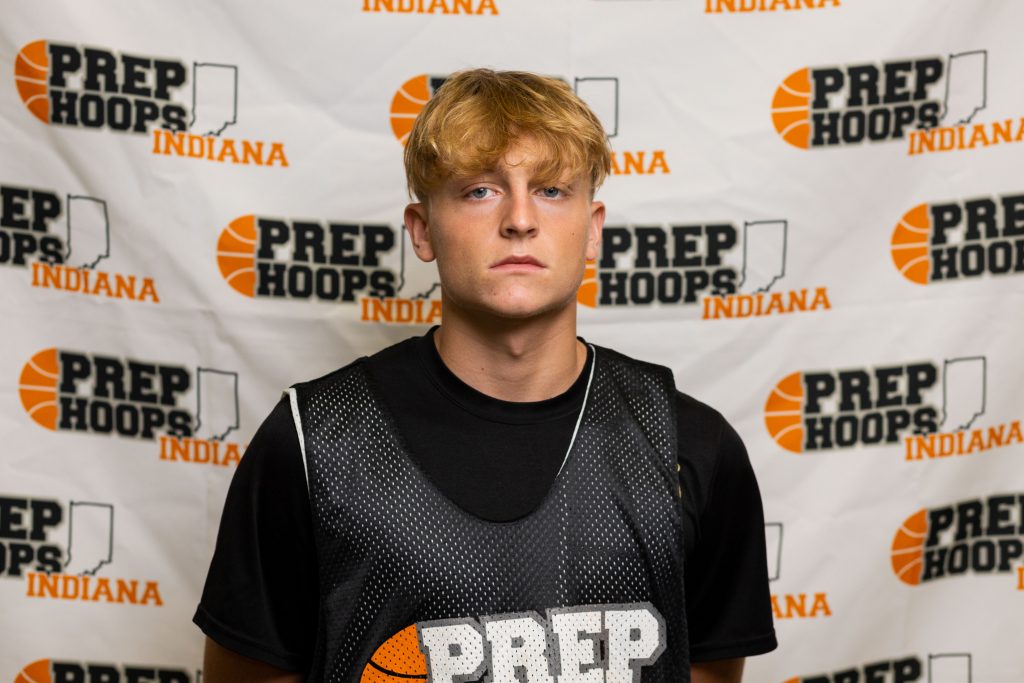 Posted On: 10/5/21 11:49 AM
Following up on another great weekend at the Prep Hoops Freshman Showcase, we are recapping and posting all of our content from stories to stats to video and even photos. Now complete are our headshots from the event. 
Head to the link below and you will be able to access the photos taken from the event. We will post the action shots later this week once they are completed.