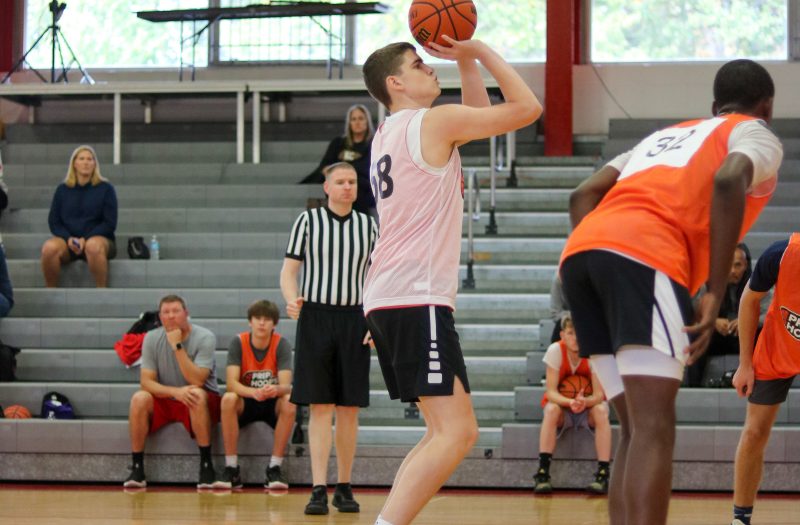 Posted On: 10/29/21 3:46 PM
Prep Hoops Missouri takes a look at some of the top Class of 2025 and under the radar Class of 2024 players at the Top 250 Expo at Chaminade College Prep in St. Louis. These kiddos have a chance to make a positive impact early in their careers at the varsity level.
Clayton Parker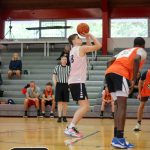 Clayton Parker 6'5" Montgomery County R-Ii | 2025 MO 6'4 Montgomery County; A very skilled 2025 forward with good fundamentals and versatility. He seals well in the post with good footwork and moves. He can also stretch the defense with his 3-point shooting. His future is bright. His older brothers and father are in the 6'8 to 6'9 range. If he reaches that height, look out.
Jackson Shorter Jackson Shorter 6'6" Kickapoo | 2025 MO 6'6 Kickapoo: A 2025 forward who plays a solid all-around game. He was a very active scorer and rebounder around the basket. He was very effective on the drive and he did a nice job getting out of  his area for offensive rebounds and putbacks. 
Cody Voysey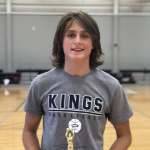 Cody Voysey 5'10" Strafford | 2025 MO 5'10" Strafford: A 2025 point guard who plays with a lot of poise and savvy for his age. I liked what I saw from him at the Top 250 Expo in KC earlier this