With roughly only two months remaining before the return of high school basketball in Georgia, the premier standouts of the state are looking ahead to the remaining offseason events meant to give them even more exposure.
The Prep Hoops Top 250 Expo at Lakepoint Sports in Cartersville did exactly that. Over 150 participants had arrived to be part of the festivities and a number of those made the trek from out of state.
Who impressed at putting the ball through the net from anywhere on the court? Here is a look at who stood out.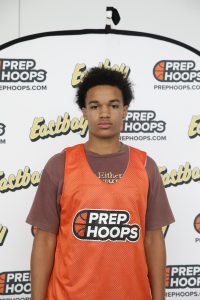 Christian Watkins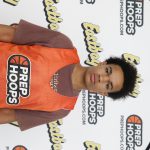 Christian Watkins 5'10" | PG Woodland-Stockbridge | 2022 State GA – 2022 – Woodland HS – Outside at the Lakepoint Sports complex in Cartersville, it rained for a good portion of the day. It rained a lot inside Champions Center as well with all of the 3-pointers Watkins managed to make. A near-6-footer with range, he was beyond confident in his 3-point shot as evidenced by how many of them he took. Watkins will also be in good position to collect his fair amount of rebounds. He will once again be a key piece to the winning puzzle for coach Quinton King's team that finished with a mark of 18-8 last season.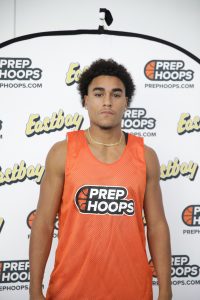 Jamal Jordan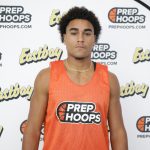 Jamal Jordan 6'0" Leeds | 2022 GA – 2022 – Leeds HS (Alabama) – Speaking of players who possess the talent for nailing 3-pointers … Jordan is also a two-sport athlete with his second sport being football. Along with court vision and the knack for making accurate passes to teammates, Jordan is exceptional at shooting 3-pointers. That toughness from football translates to the basketball court with his willingness to fall to the floor if it means getting a layup and possible opportunity at an old-fashioned 3-point play. One way or another, Jordan will find a lane to the rack – or a teammate that happens to be already near it.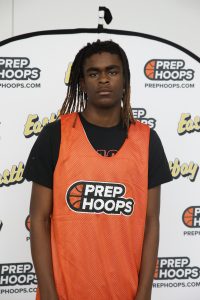 Shamori Alcindor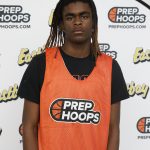 Shamori Alcindor 6'2" Dutchtown | 2024 GA – 2024 Dutchtown HS – If one were to look up the word "playmaker" in the dictionary (while simultaneously scanning through Prep Hoops articles, of course) one may find the figure of the 6-foot-2 forward for the Bulldogs. Alcindor puts a great deal of emphasis on his ball handling and his skill for going to the cup. His play translates to a consistent presence that he is either going to make something good happen for his team or put a teammate in a position to do so. Alcindor has also excelled in his rebounding game as well as on the defensive side.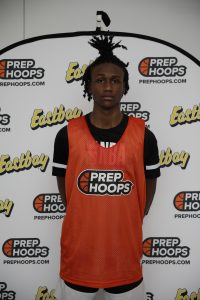 Isiah Cameron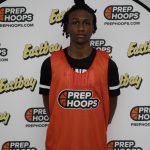 Isiah Cameron 6'1" The Wilson Academy | 2023 GA – 2023 – The Wilson Academy – Cameron happened to be Alcindor's teammate for Prep Hoops Top 250 and he and Alcindor were a two-headed playmaking monster. Cameron will also try his fair share of 3-point shots and hit many of them. He also has the know-how to understand when is the right time to shoot and when is the right time to pass. Cameron displayed defensive versatility by getting out onto the perimeter and making more plays such as blocking shots. Cameron also possesses a midrange jumper along with working in tandem with a teammate to get a ball carrier in a precarious double team.
Connor Scott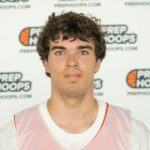 Connor Scott 6'2" Cambridge | 2024 GA – 2024 – Cambridge HS – Scott has got a lot he can do on the basketball court. One of those, as one would expect, would be his ability to take and make 3-point shots. Scott has no problems absorbing contact and putting him at the free throw line. Scott can hit the open 3 or one from behind the arc with a defender in his face. His 3-point shooting combined with a talent to drive past defenders and get to the cup is one that will throw many a defender off his game. Scott will also get creative sometimes with how he converts on those layups.