The object of basketball is to score more points than the other team. An important element in that is ensuring anyone in an opposing jersey is not consistent in its scoring attack.
Prep Hoops had its Top 250 Expo at Lakepoint Sports in Cartersville. Champions Center at Lakepoint Sports was the site for the event and over 150 prospects from around the state showed up to the foothills of the north Georgia mountains with an opportunity to impress in front of scouts and college coaches.
Who shined on the defensive side? Here is a look at who had stout performances on defense.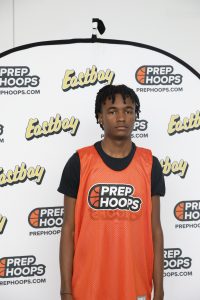 Isaiah Jones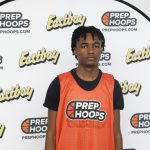 Isaiah Jones 5'9" Jonesboro | 2023 GA – 2023 – Jonesboro HS – Try keeping up with Jonesboro's Jones. His jersey number was No. 1 at Prep Hoops Top 250 Expo and he is undoubtedly No. 1 in the hearts of Cardinals aficionados. As active as he is on the defensive side, he is skilled at getting his hand on the ball and either deflecting an opposing team's pass or controlling the rock. He is also one who will shoot and take his fair share of 3-point shots. The 5-foot-9 standout figures to be an important element for Jonesboro as the Cardinals look to build on what was another winning season in 2020-21.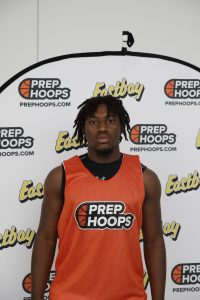 Michael Uchehara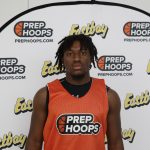 Michael Uchehara 5'10" Westlake | 2022 GA – 2022 – Westlake HS – The Lions roared and clawed their way to a 16-4 record along with a 10-1 mark in Region 4-AAAAAA play. Looking at how Uchehara plays gives an indication that more wins (and a deeper playoff run) are on tap for Westlake. Uchehara is not afraid to be in iso situations where he is one-on-one with a defender. He is skilled at rejecting shots and can also make his own share of tough tries. Uchehara is listed at 5-foot-10 and can move in to close the gap between himself and an opposing ball handler to get said carrier to commit a turnover. He also can distribute the ball and drain the trey.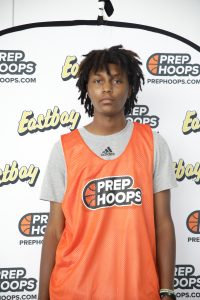 Khaleel Pratt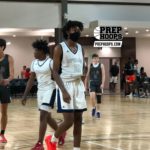 Khaleel Pratt 6'5" | SF Augusta Christian | 2024 State GA – 2024 – Augusta Christian – The remainder of this list features private school standouts whose play can put them in the local public eye. And he gets double the notoriety for playing twice the sports at his level as he also has played baseball. The 6-foot-5 guard knows how to make things happen in the paint and from 3-point land, but he also has a vast defensive skillset and can finish above the rim on offense. Pratt also boasts a midrange jumper to his offensive arsenal. If Pratt's overall game could be described in one word, that one word would likely be versatile.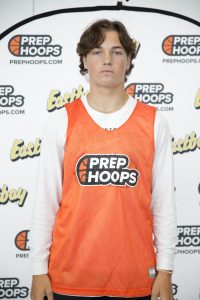 Bryson Marcos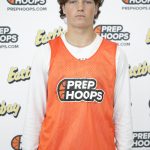 Bryson Marcos 6'2" Unity Christian | 2023 GA – 2023 – Unity Christian – "Marcos? Oh, no!" is probably the reaction many opposing coaches have when they see the 6-foot-2 dual-sport standout on the basketball court. His second sport is football and, as one can expect, football attributes can translate in certain facets of basketball. Marcos will get out in the defensive floor and play defense on the perimeter. He will draw his fair share of contact which will put him at the free throw line for shot attempts from the stripe. The Lions are looking to build upon a 2020-21 where they finished with a 6-1 record within its region.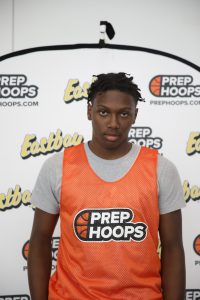 Corey Hardy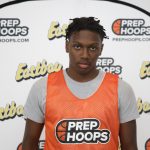 Corey Hardy 6'4" New Faith Christian Academy | 2023 GA – 2023 – New Faith Christian – There is no mystery about this Hardy – he is good at basketball. Listed at 6-foot-4, Hardy brings a great deal of athleticism to any team. He can haul in offensive rebounds and convert putbacks immediately following crashing the offensive glass. Hardy possesses a midrange jumper and will head on out to the perimeter to help his team's efforts in defending against the 3-point shot. Hardy also has no issue with drawing contact and getting to the free throw line to up his team's offensive output. The Titans are extremely happy the skilled junior will be wearing their colors.