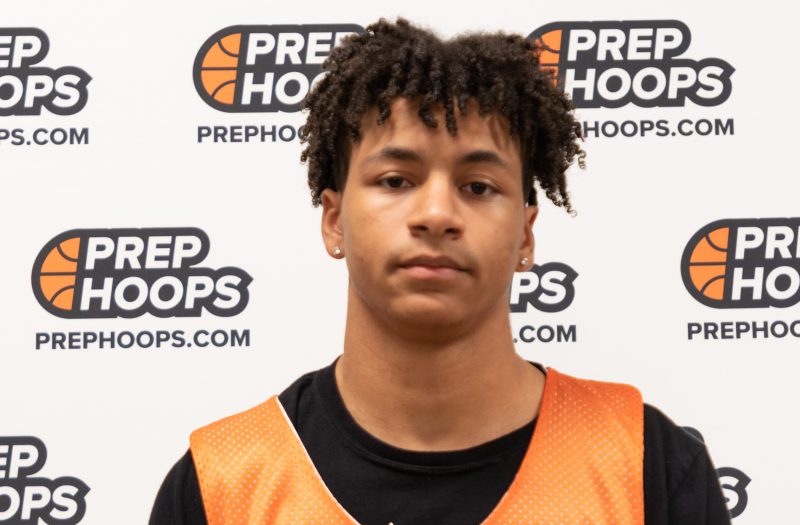 Posted On: 10/5/21 5:39 AM
The Prep Girls Hoops Michigan Top 250 was full of talent of all kinds and at all levels. I put together an All-Star lineup from the event based on what I witnessed.
* Please remember, there were over 100 players there. I couldn't possibly see every players best moments. This is strictly based on what I witnessed and is by no means all inclusive.
Ashton Atwater Ashton Atwater 6'0" | CG Otsego | 2022 State MI (2022, CG, Otsego)
"Wow" is an accurate description of Atwater's evening at the Top 250. He was stellar on both ends of the floor, often times pressuring the ball handler at half court and forcing turnovers. I saw multiple coaches forced to make adjustments because of this. Atwater was equally as stellar using his combination of handles, strength, and foot speed to create looks at the rim.
Joey Cabana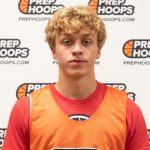 Joey Cabana 6'2" | CG Chelsea | 2024 State MI (2024, SG, Chelsea)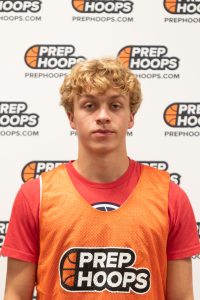 Cabana has always been very talented, but he's just different right now. He's become incredibly bouncy and explosive, and has developed the ability to change game momentum with one highlight reel play. Cabana certainly showed off his new pedigree at the Top 250.
Joe Francis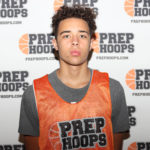 Joe Francis 6'4" | SG Adrian | 2022 State MI (2022,